REMINDER: Senior Night for Football, Cheer, Cross Country and Band is tomorrow night. We will begin at 6:30 with Band followed by Cheer, then Cross Country and finish with football. We ask that ALL parents and seniors that are a part of the festivities report to the north end of the track no later than 6:15. I will be there getting everyone lined up. We will walk down the track, to in front of the press box and coaches will be there to greet each of there athletes. If you have any question please contact Carl Nicol at 989-683-2550 ext: 34170 or by email at
cnicol@kingstonk12.org
.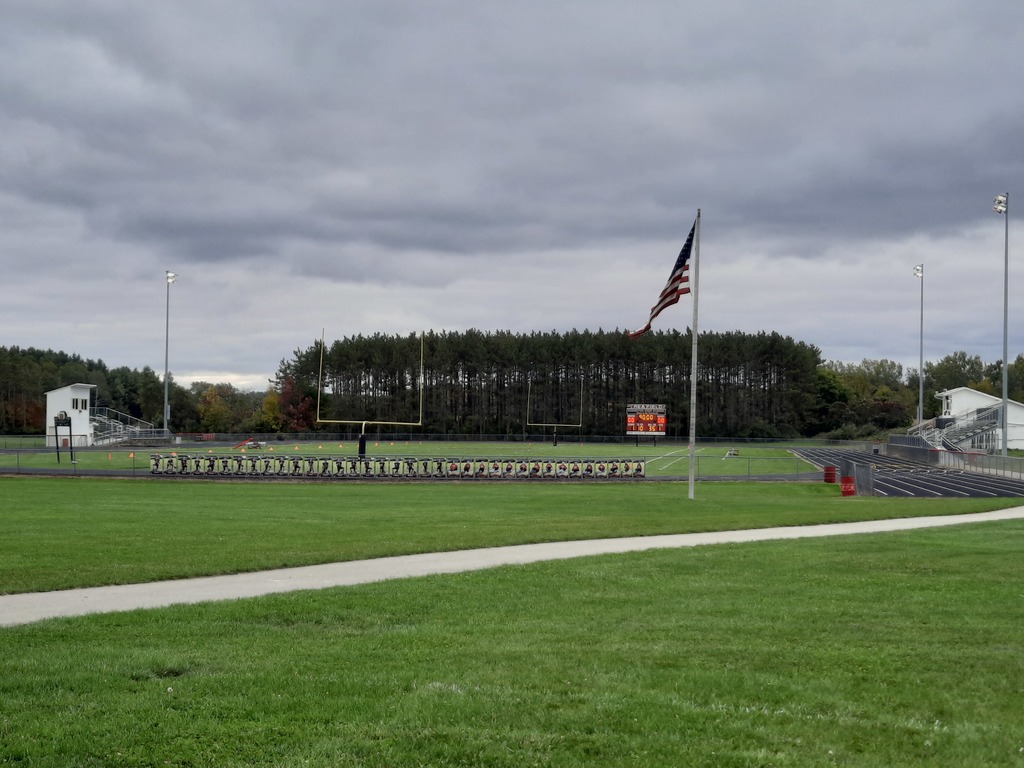 KINGSTON LIONS CLUB "SOUP SUPPER"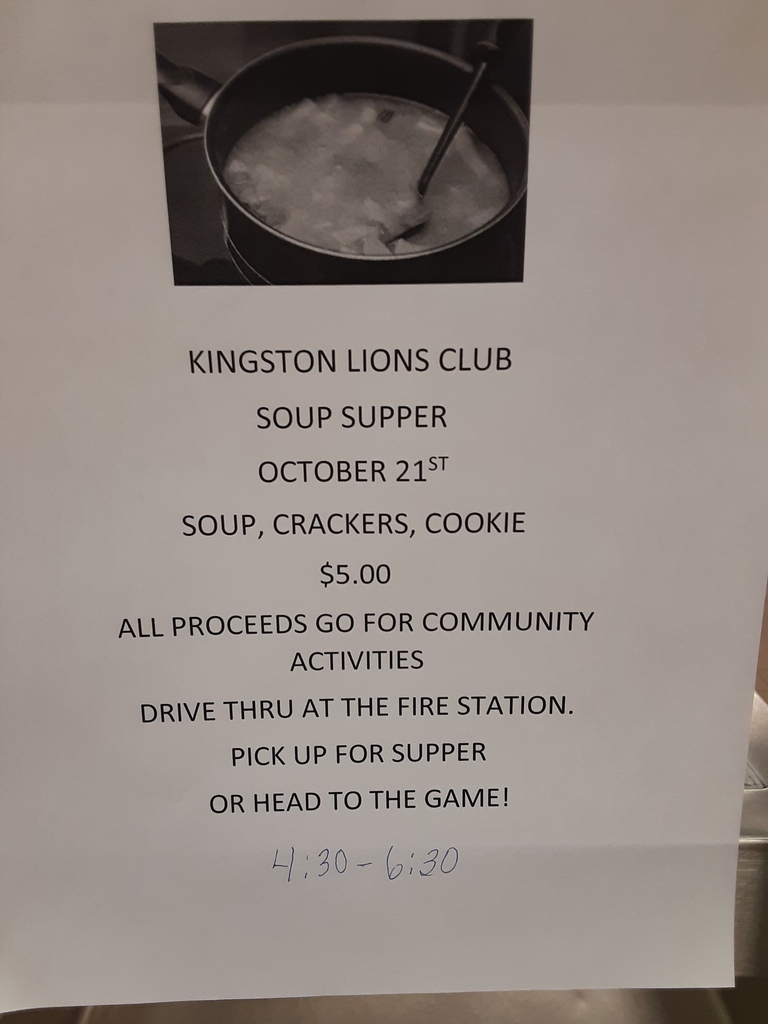 The Kingston chapter of the National Honor Society inducted 16 new members. A big shout out to Amy Kotsch for organizing this event and thank you to Lisa Green for being the guess speaker. Congratulations to all our NHS members.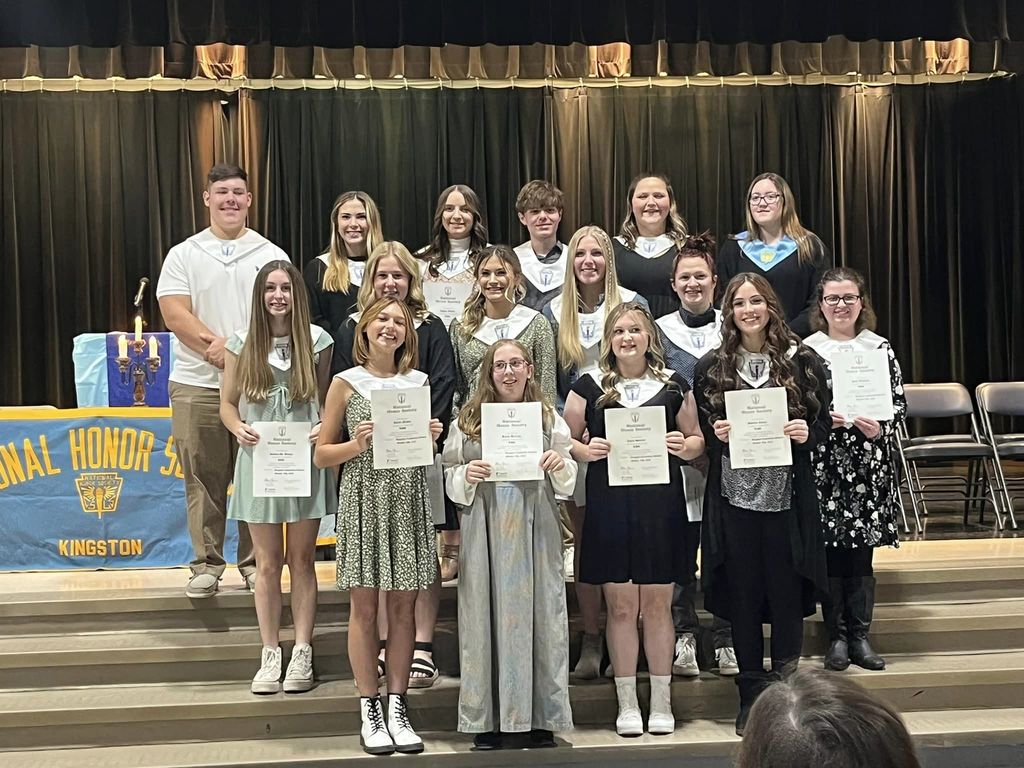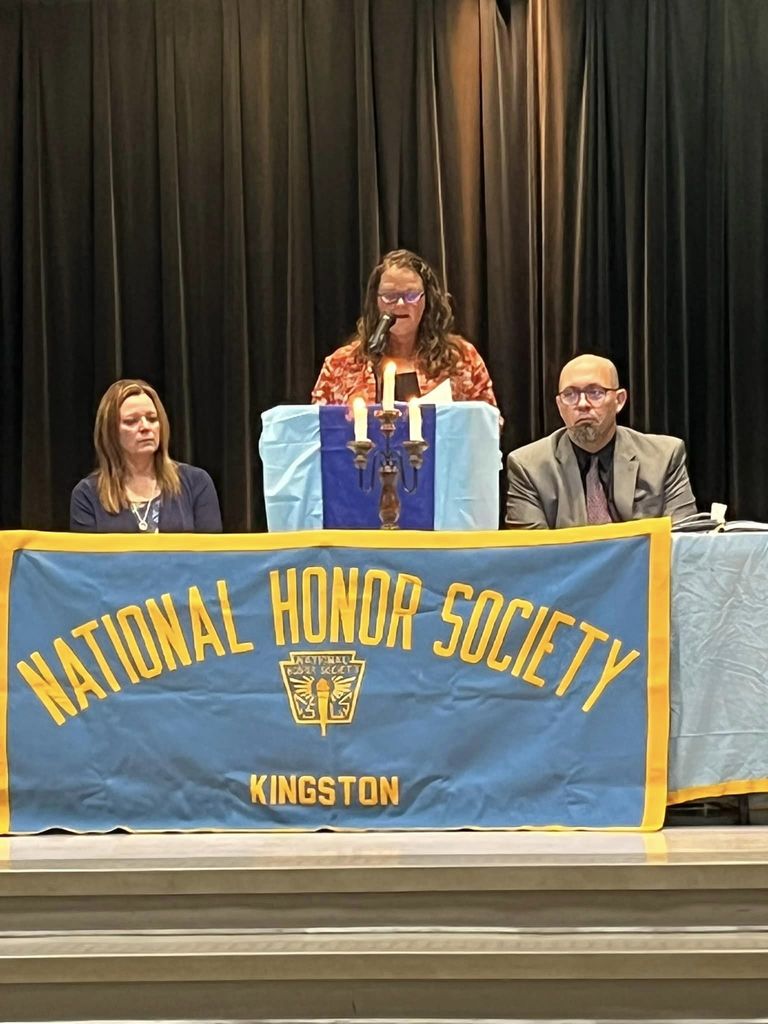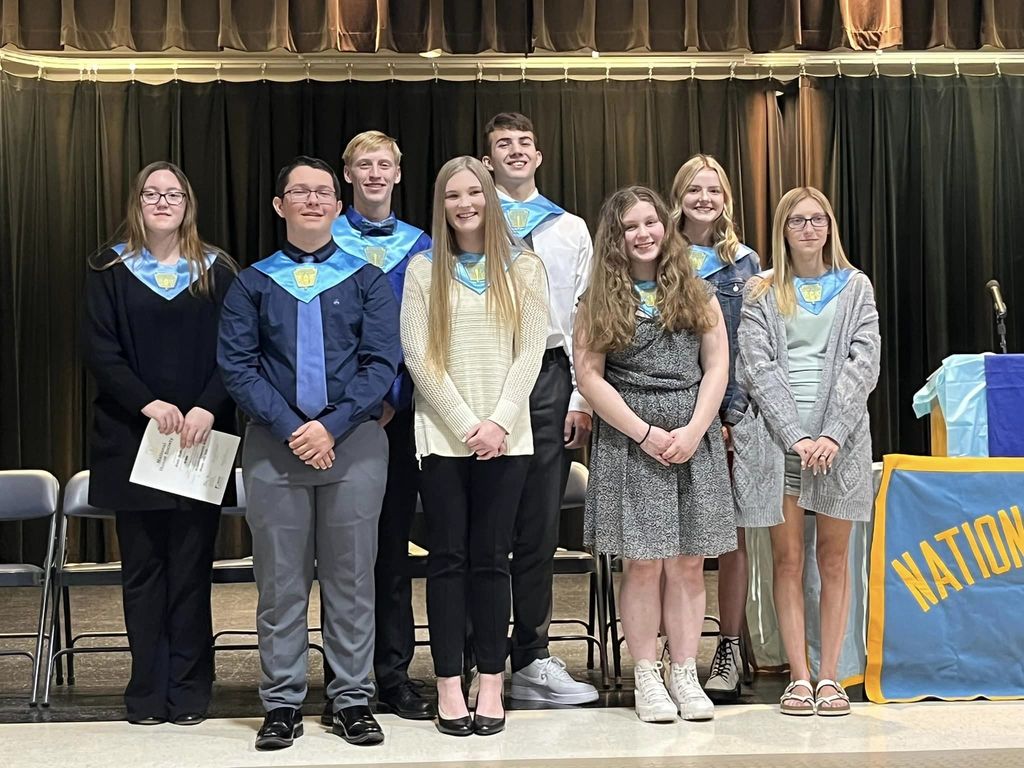 The Kingston Varsity Football Team is selling shirts to celebrate their league championship and playoff berth. If you are interested in placing an order please contact a varsity player or stop by the high school office. All orders are due by Sunday October 23rd at 6 PM. Go Cardinals!!!!!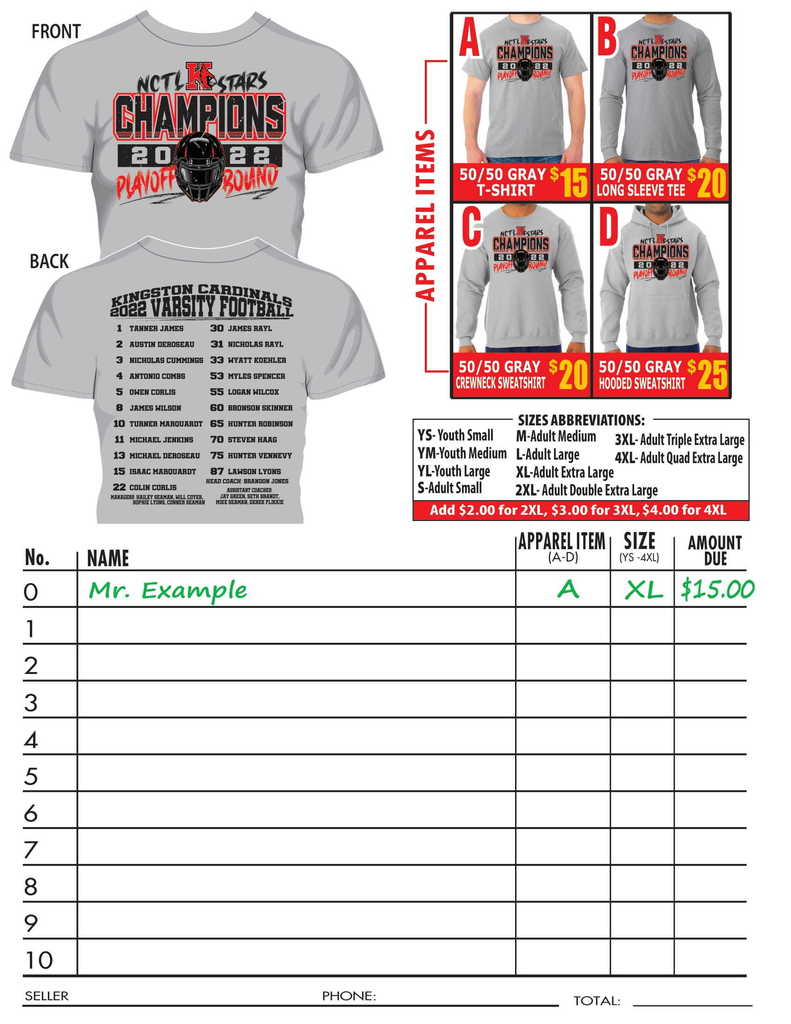 We are back! Peer to Peer Mentoring has started back up after some time off due to COVID and schedule conflicts. We are so excited to have our high school students build relationships with some of our elementary students!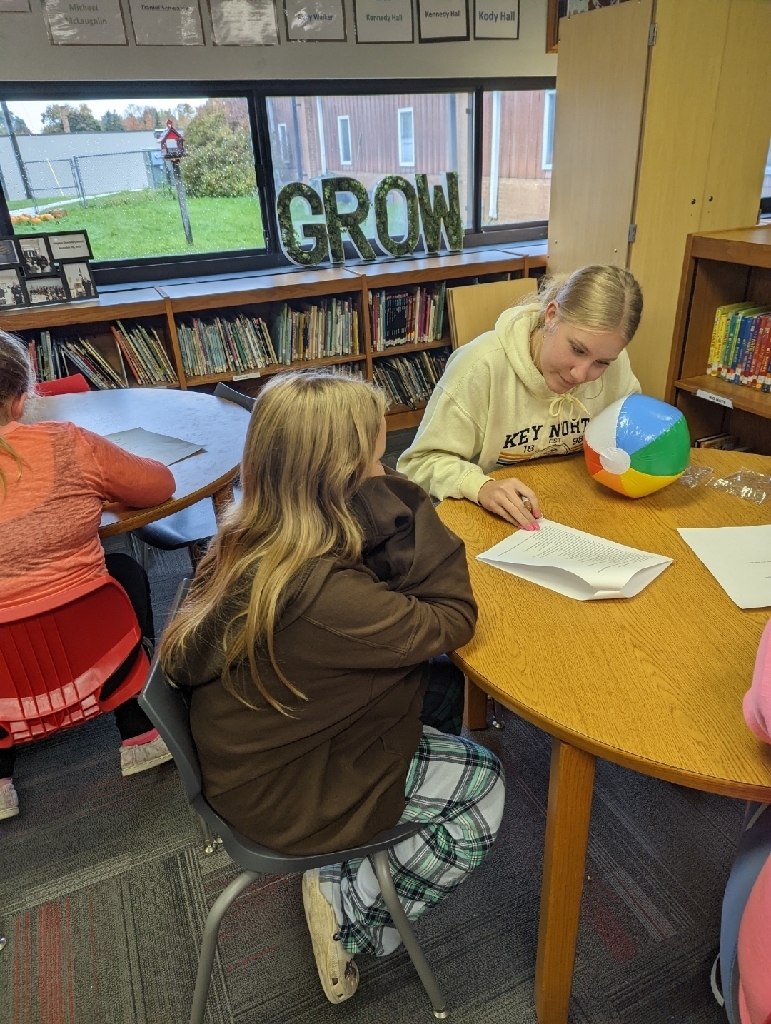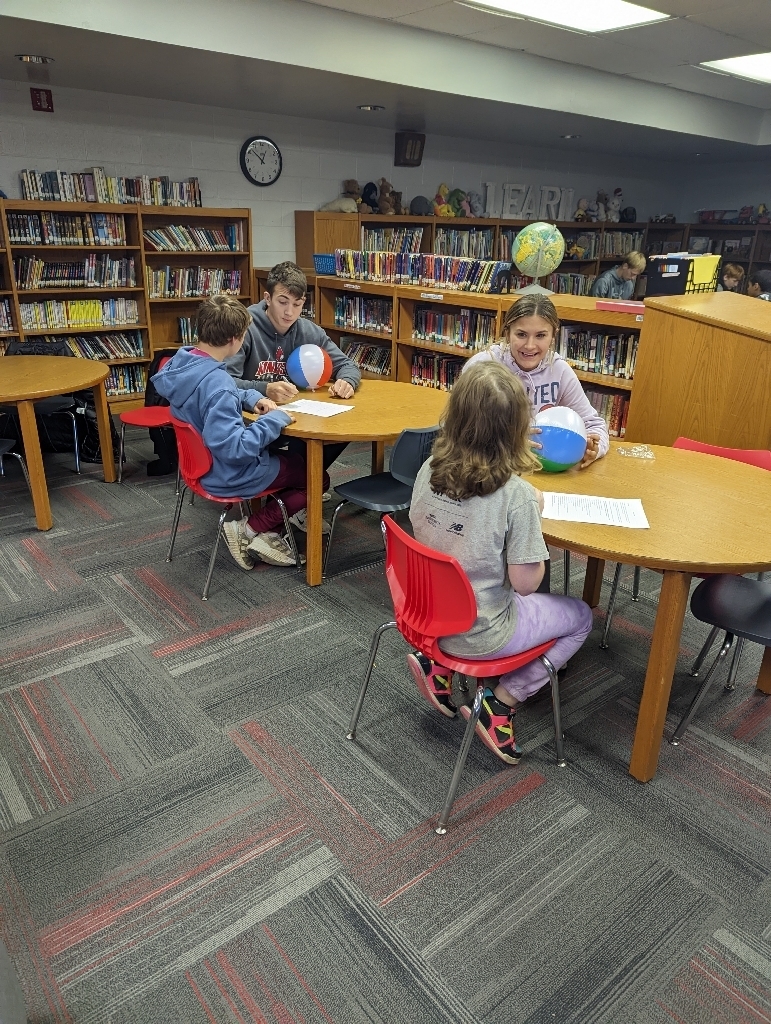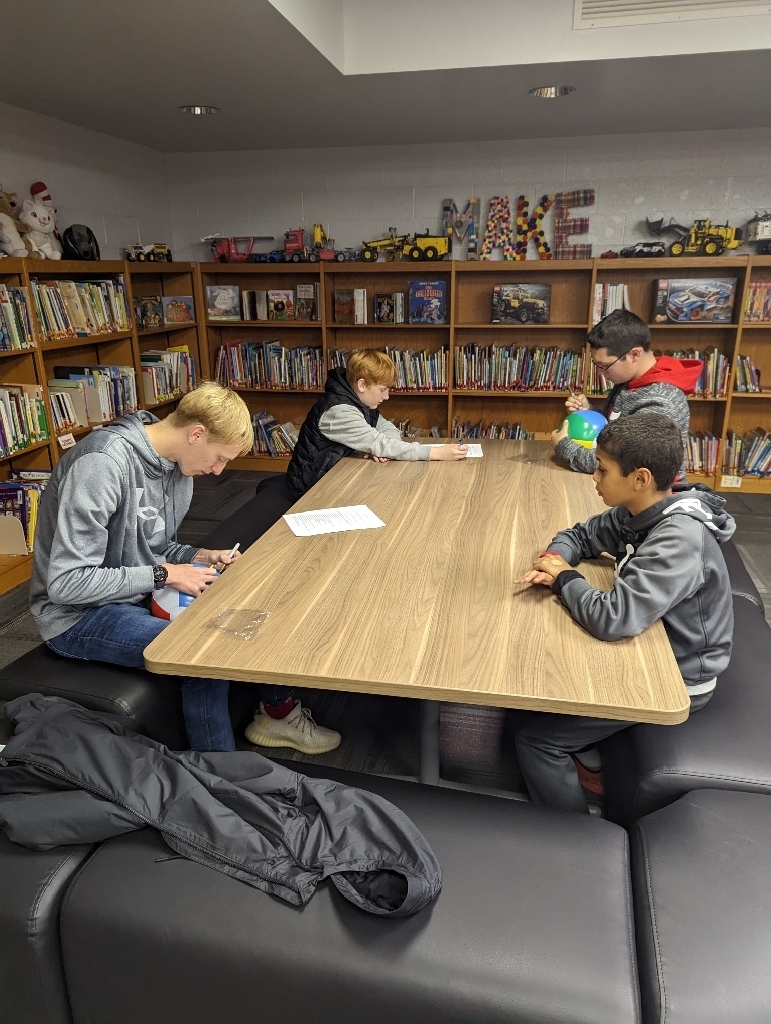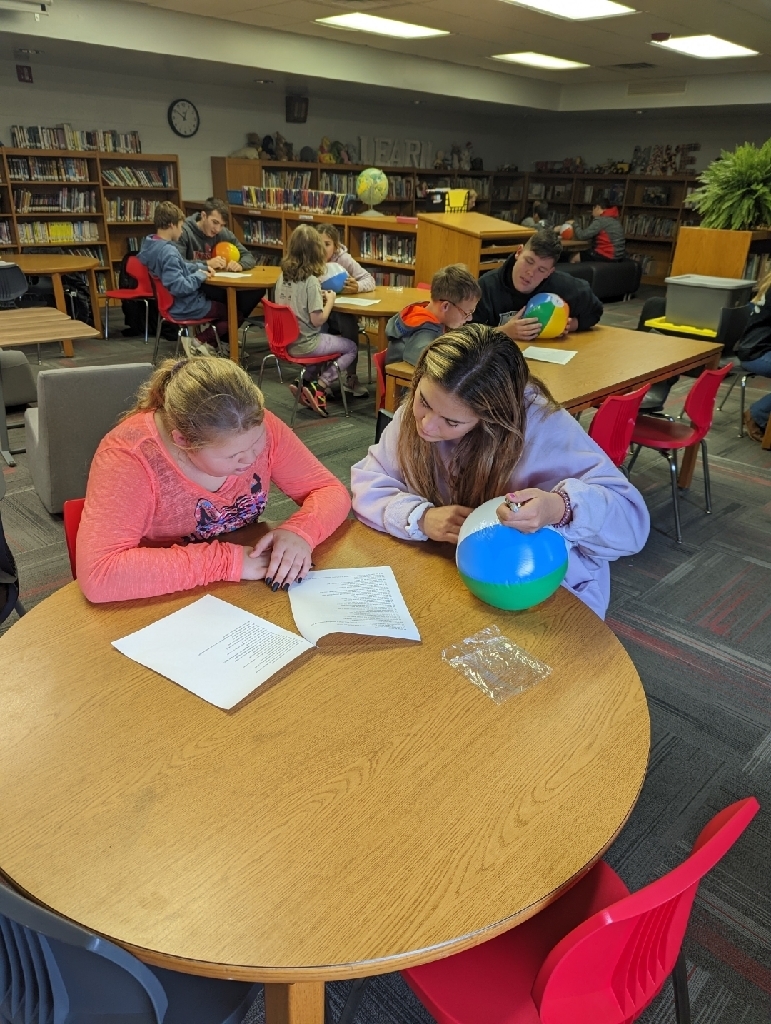 The Kingston RC Clube is starting the competition season for mini-improvised vehicle design contest. Preparing for the big competition in May.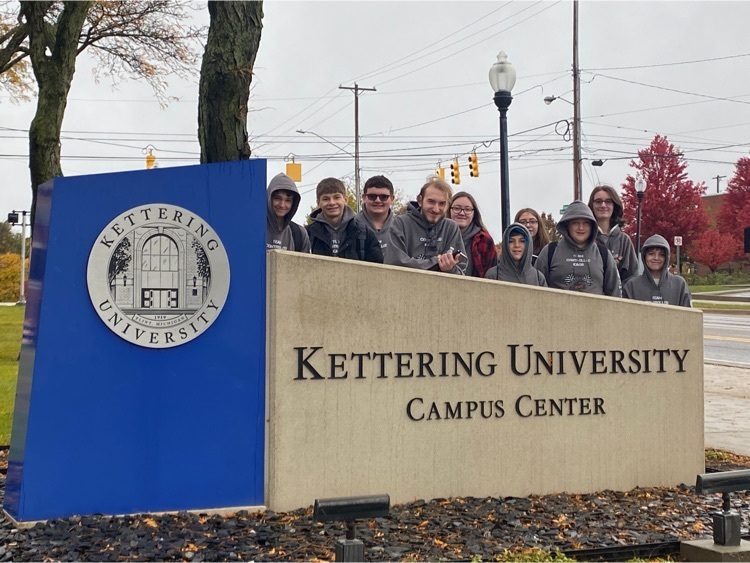 FAFSA Night for seniors is TONIGHT, October 17th at 6:00pm in room 36 at the High School. Please bring your Chromebook and see attached flyer for information to bring.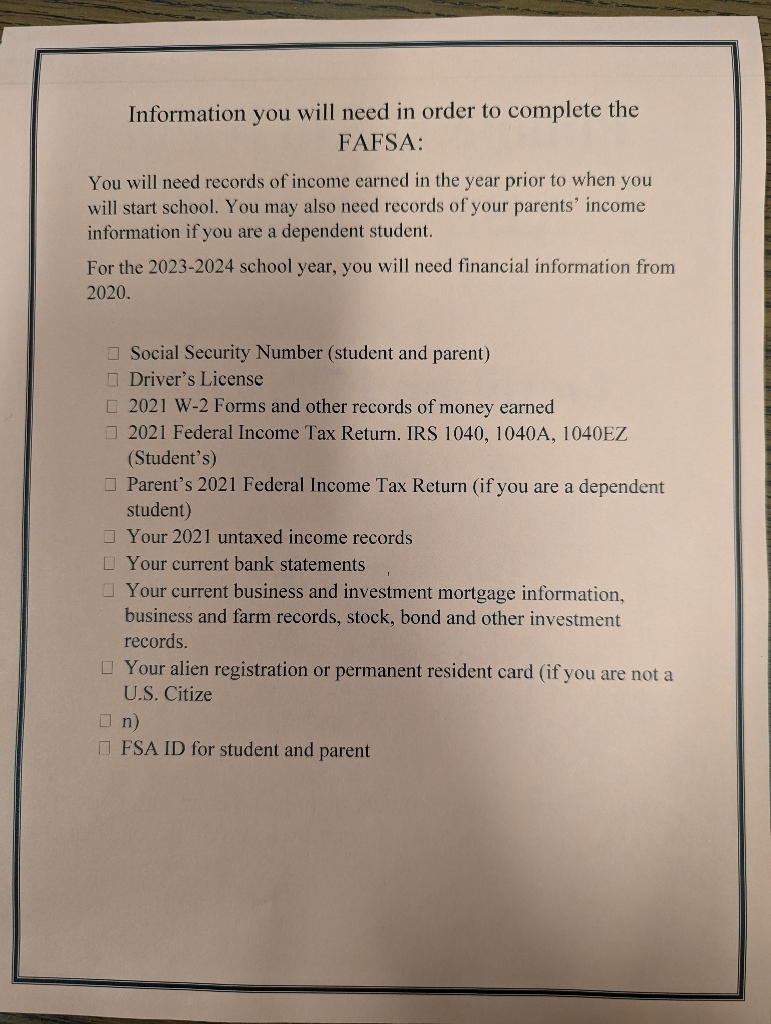 Friday October 21st there is no school for students, this will be a professional development day for teachers. Have a great week.

The Cards Party for tomorrow has been canceled due to weather conditions. We are now scheduled to go bowling on Thursday for our fall Cards Party. New permission slips will be coming home today.

Monday October 17th we will host FAFSA night for all seniors and their parents. Please join us in room 36 at 6:00 if you want to learn more about FAFSA.

NCTL League Champions! Congratulations Cardinals!!

Mayville is hosting a Chili / Soup Fundraiser before tonight's game. I thought I would share this with everyone.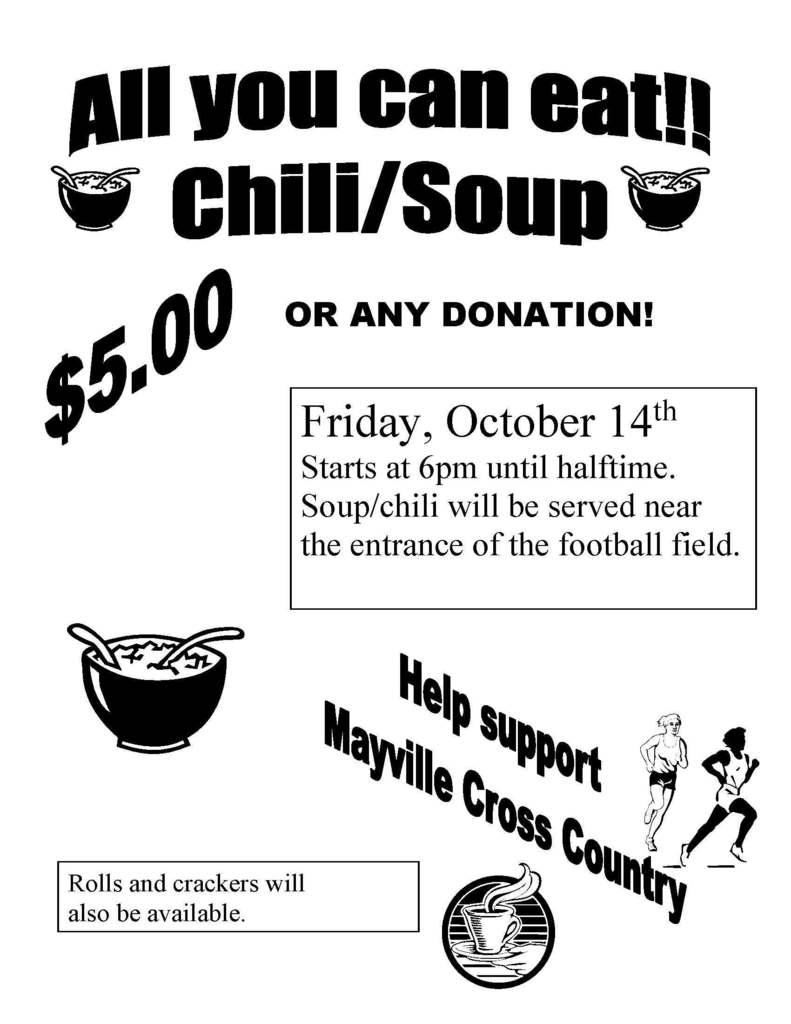 If you attending tonight's Varsity football game at Mayville. Kingston fans after entering the main ticket gate walk around on the track and once to the visitor's side go through the opening in the fence. There are bleachers there. You can also stand along the fence OUTSIDE the fence. PLEASE do not stand on the track.


The new P-EBT cards that are being sent are for summer benefits and they are for students who were enrolled during the 2021-2022 school year. If you did not receive a card and feel that your student was eligible, you should contact the P-EBT hotline at 833-905-0028 or
mdhhs-pebt@michigan.gov
. Thank you

Thursday October 13th will be parent teacher conferences for 7-12th graders. This will be a 1/2 day of school for students and the HS will be released at noon & Elem at 12:15 . Conferences will be held in the high school cafeteria from 1-4 and 5-8. The conferences are open house style and no appointment is needed.

HOMECOMING 2022 GOOD LUCK TO THE Cardinals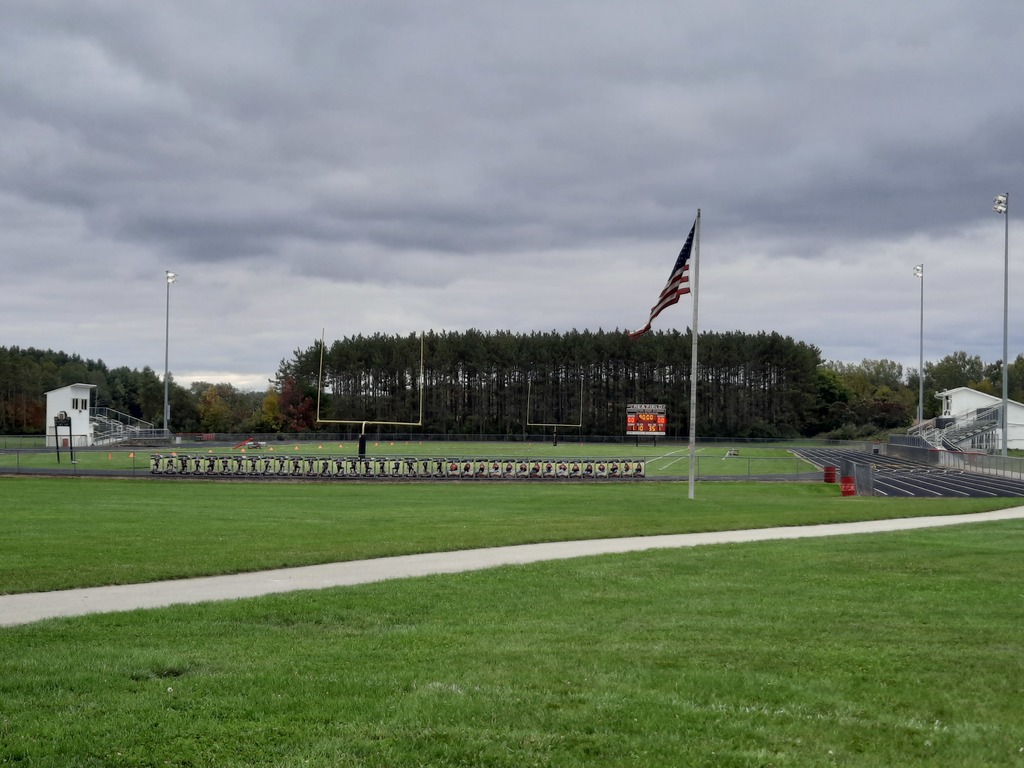 Staff vs student volleyball contest. Homecoming festivities have begun!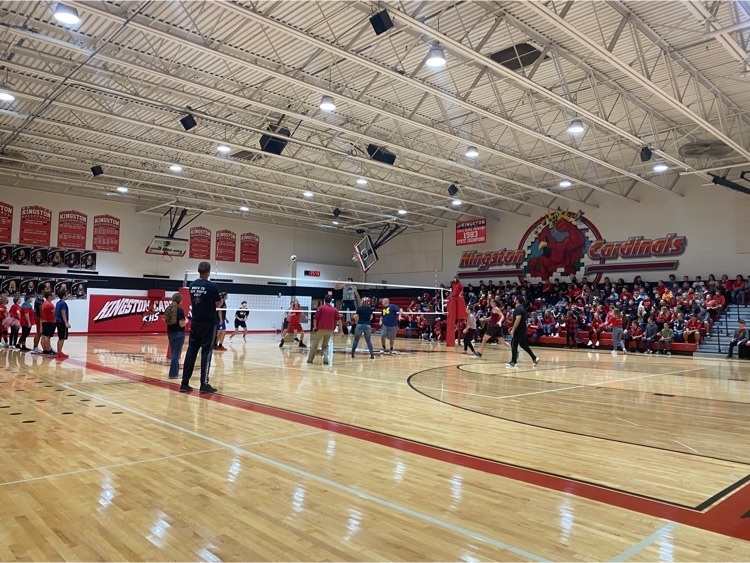 Kingston Volleyball came home from Caseville with wins for both the JV and Varsity Thursday night.