KINGSTON ELEMENTARY SCHOOL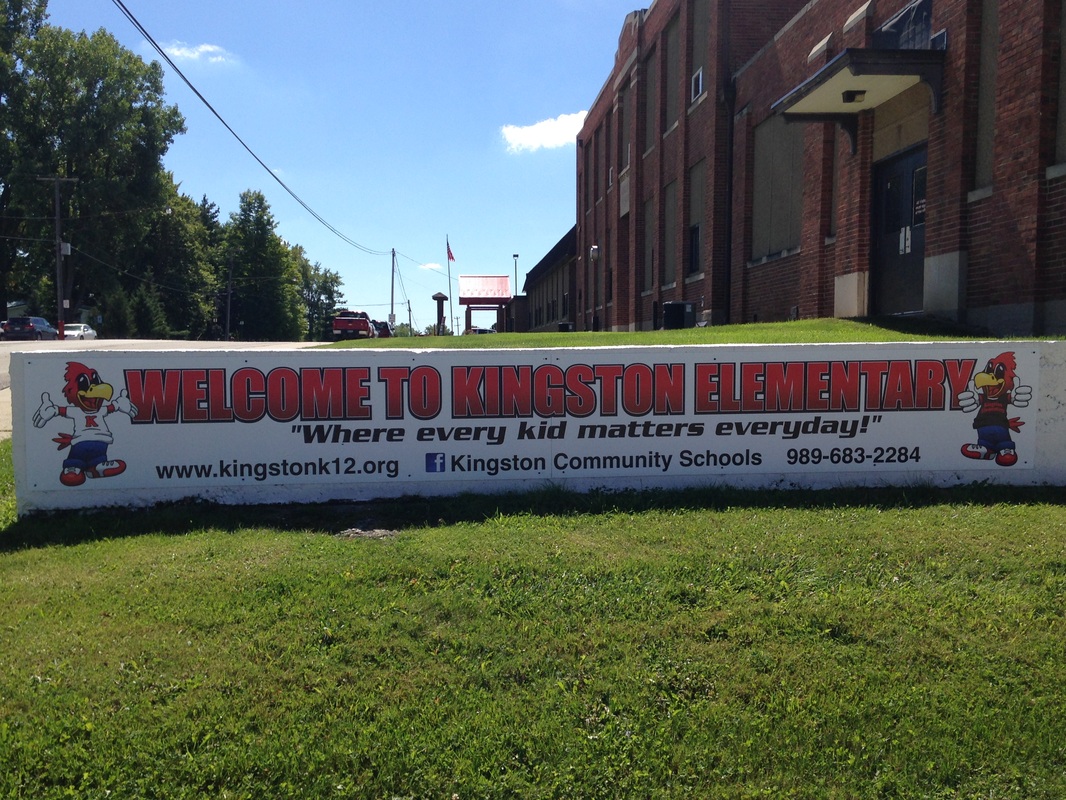 Contact Information
Josh Campbell, Principal
jcampbell@kingstonk12.org
989.683.2284
Melissa DeLong,
Administrative Assistant
mdelong@kingstonk12.org
989.683.2284
 Carol Nicol,
Administrative Assistant
carolnicol@kingstonk12.org
989.683.2284
Fax: 989-683-3318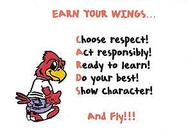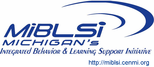 Kingston Elementary students and staff are "Gettin' Fit with Kester" as they earn miles by walking around a .25 mile track.

Kester's Fitness Club is a great opportunity to stay healthy and have fun by keeping track of miles walked and earn awards for achieving each mileage goal.

HOW IT WORKS...Students walk during their recess time. Each time a student walks a lap their card will get punched. Awards are given for each mileage goal achieved.

Students will receive recognition for their fitness efforts at the monthly Awards Assembly which is held the first Wednesday of each month.

GREAT JOB TO ALL OF OUR WALKERS!