CONGRATULATIONS to both the JV and Varsity Volleyball teams on their wins tonight vs Mayville.

Kingston Volleyball traveled to Peck Thursday night and came home with 2 wins. JV won 25-15, 25-15, 15-11 Varsity won 25-13, 25-10, 25-12
The Kingston RC Club has a new racetrack! It will be available for racing soon!

Josten's had a meeting with tenth graders today to discuss class rings. Please visit our school website and under live feed you will find a QR code to view options.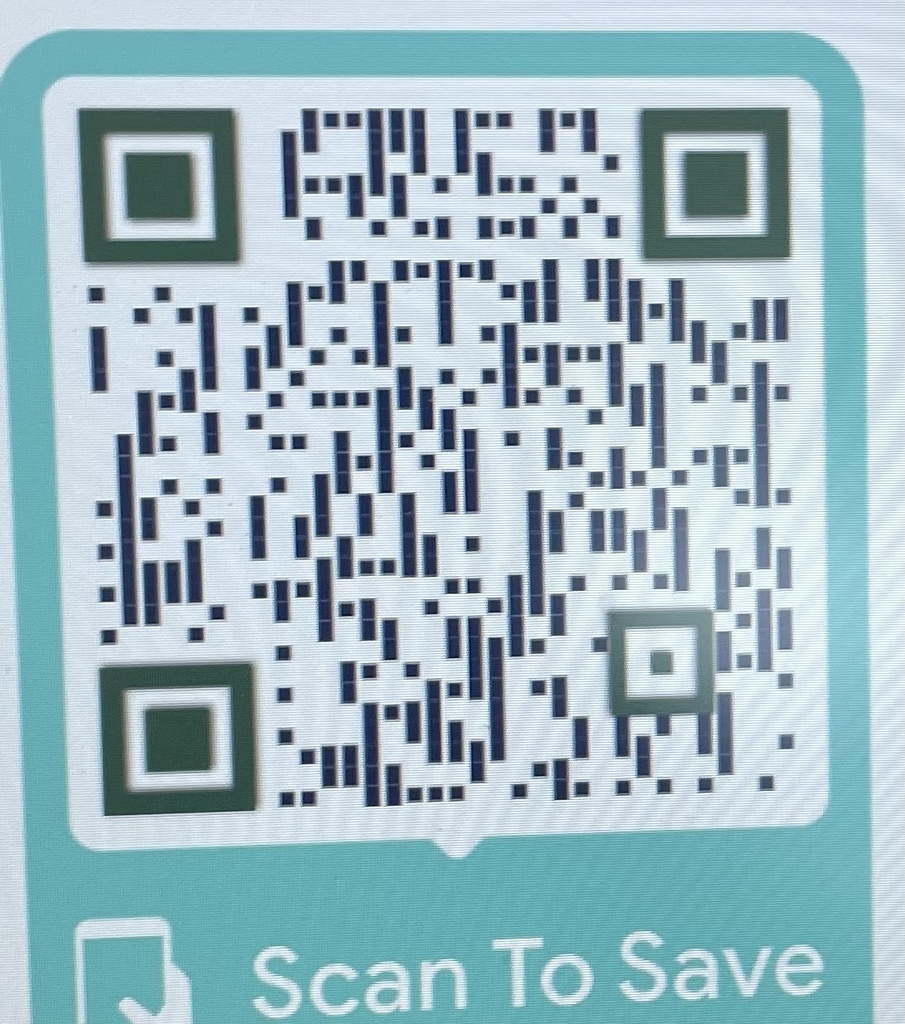 Josten's came today to meet with the 12th graders to discuss cap and gown options. Please use the QR code for more information.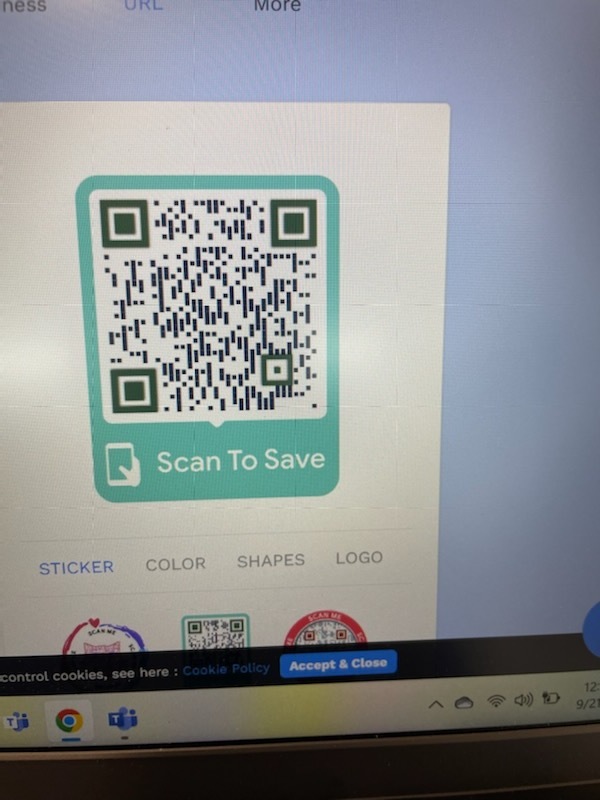 CONGRATEULATIONS to both the JV and Varsity Volleyball teams on their wins last night over Dryden. Both teams played well. The energy in the gym was amazing. Thank you to everyone that attended the games and for cheered on our teams.

The Varsity Football game on Friday September 23rd has officially been cancelled. International Academy of Flint had cancelled their season before playing any games. Since then Coach Jones, myself and Mr. Seaman have exhausted every avenue to find a possible opponent . Next game is Friday September 30th at Deckerville beginning at 7:00 PM. Please come out and support our varsity football team.
Kingston Volleyball swept Dryden tonight in 3 sets after a thrilling comeback in the 3rd set! 25-9 25-16 26-24 JV won all 3 tonight as well. Great night for the Lady Cards! 🖤❤️🏐

JV Football At Sacred Heart Academy: They play at Community Memorial Stadium, which is right behind Mt. Pleasant high School. The best way to come in is off of Bellows. If you are coming in on M-20, turn left onto Isabella Road (there is a stop light and a Burger King on the corner) then go through 2 more stop lights (Broadway and High St). Bellows is the first right past High St. Go through the stop sign and you can see the stadium. Pull the bus into the first parking lot and your fans can go to the second lot. There will be a game in front of ours. They should be done by 6:15ish. We will start as close to 6:30 as we can. Admission is $5 for those over 5yrs and up. Over 62 are free Concessions are available

Tonight's Jr High Volleyball game has be CANCELLED due to no opponent available.
Congratulations to the Kingston High School Equestrian Team on their Reserve Championship in Division C. Canton, Nowell, and Coryn will compete at the regional level September 30-October 2.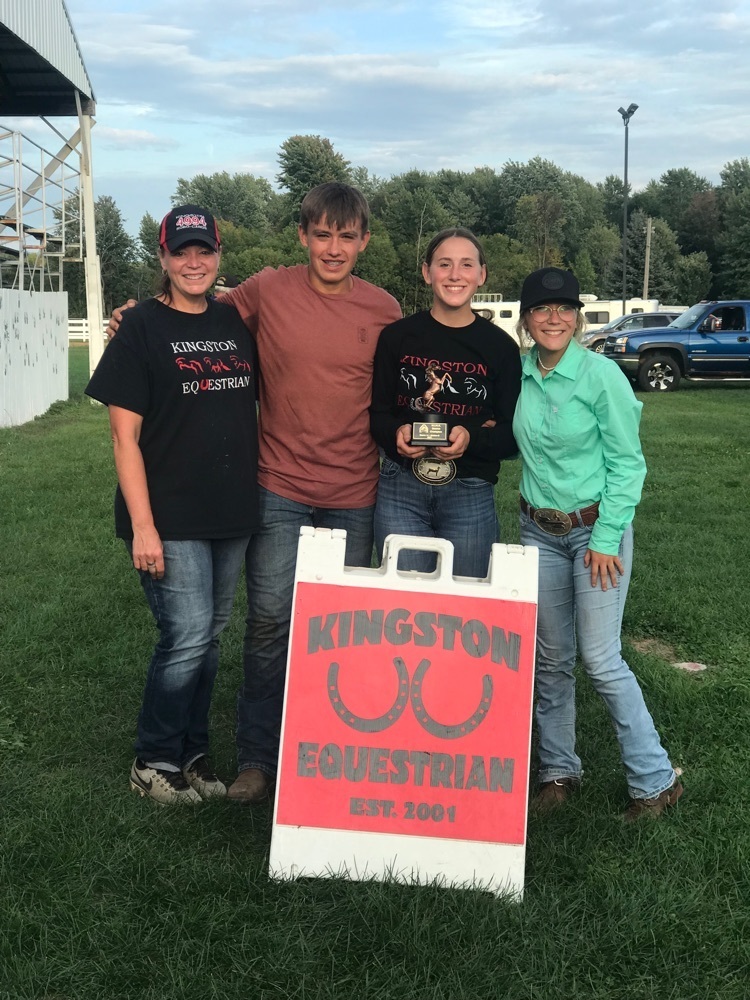 The Kingston Student Leadership Team will be having a doughnut sale at KHS before school on Monday September 19th. Doughnuts will cost $1 and all proceeds will support the Kingston Student Leadership Team.
Kingston's High School Equestrian Team is competing today in Sandusky. Come see Canton, Nowell, and Coryn in action!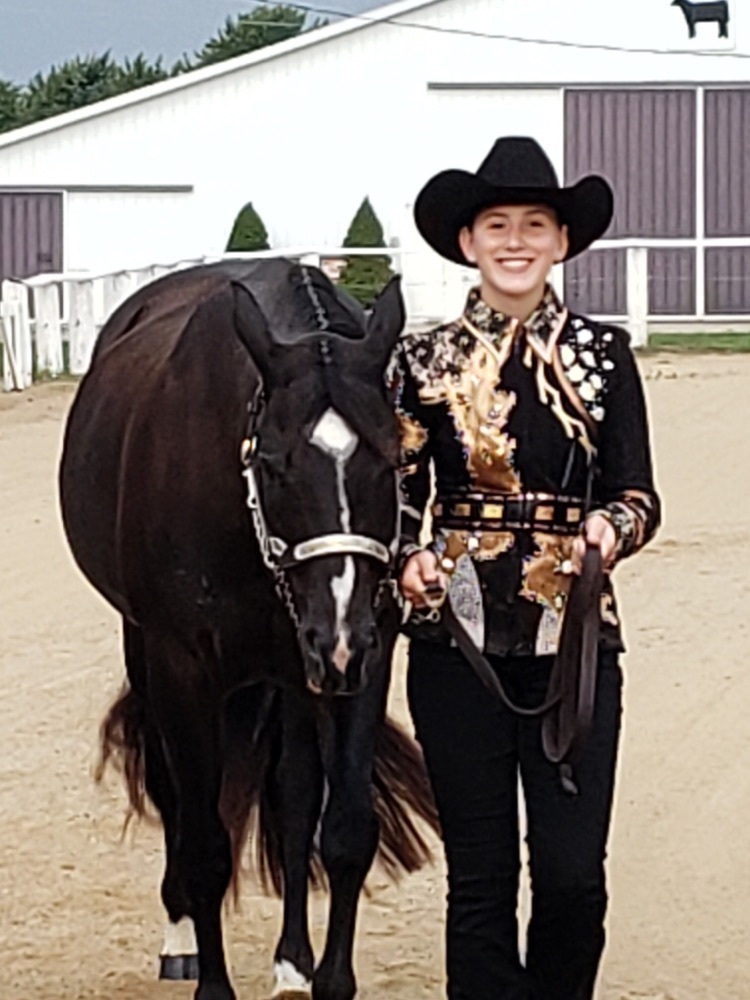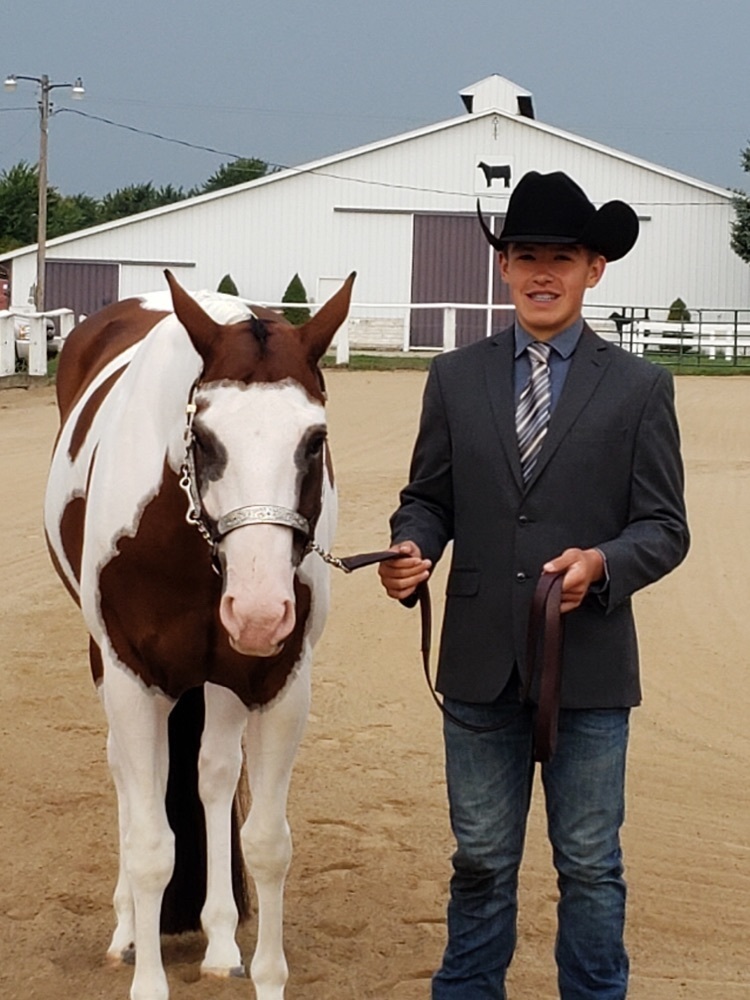 Mrs. Schwarck, Ms. Hunter and Mrs. Wolverton took some of our 10th-12th graders to Central Michigan University for CMU and You day and the football game! We had so much fun!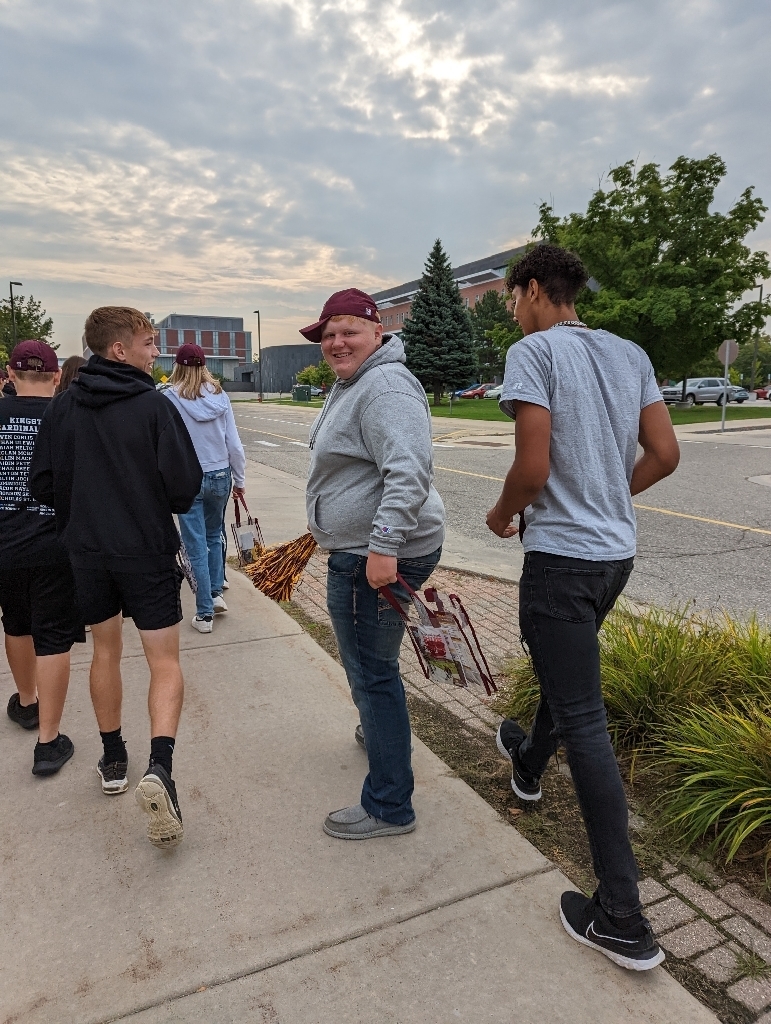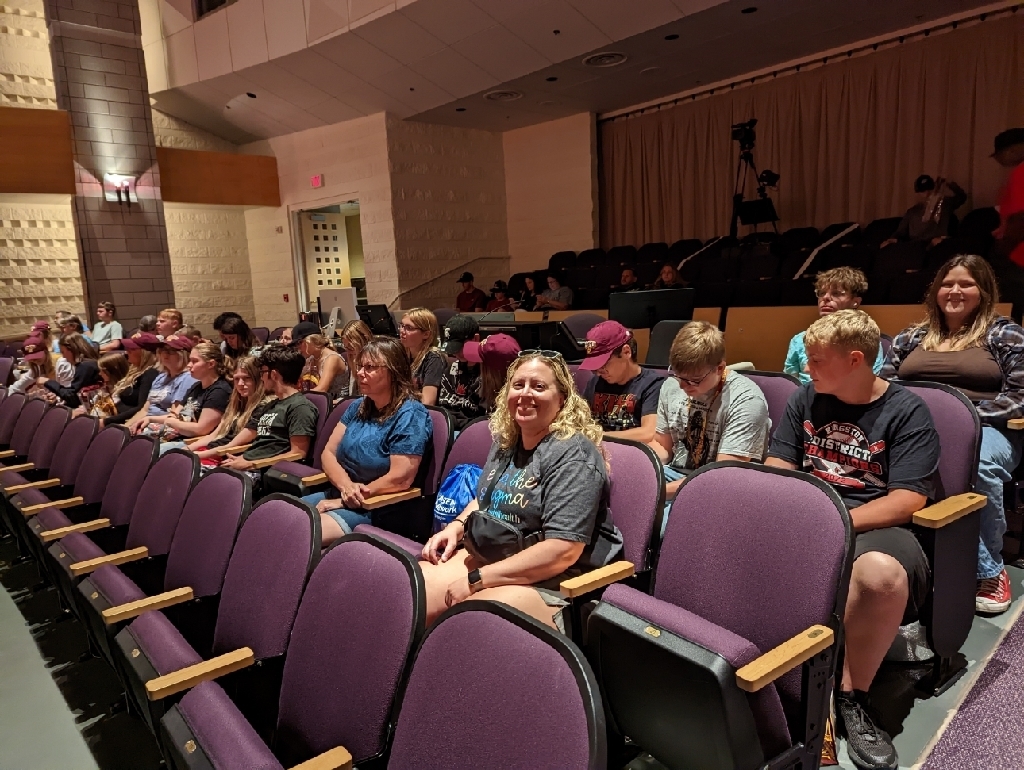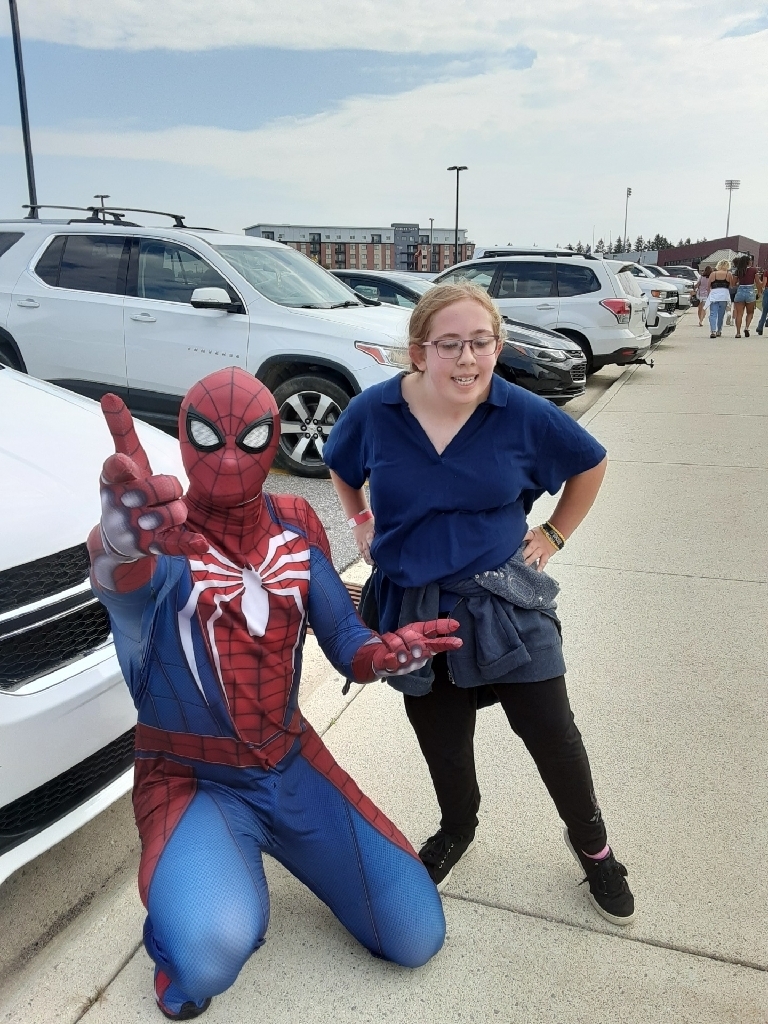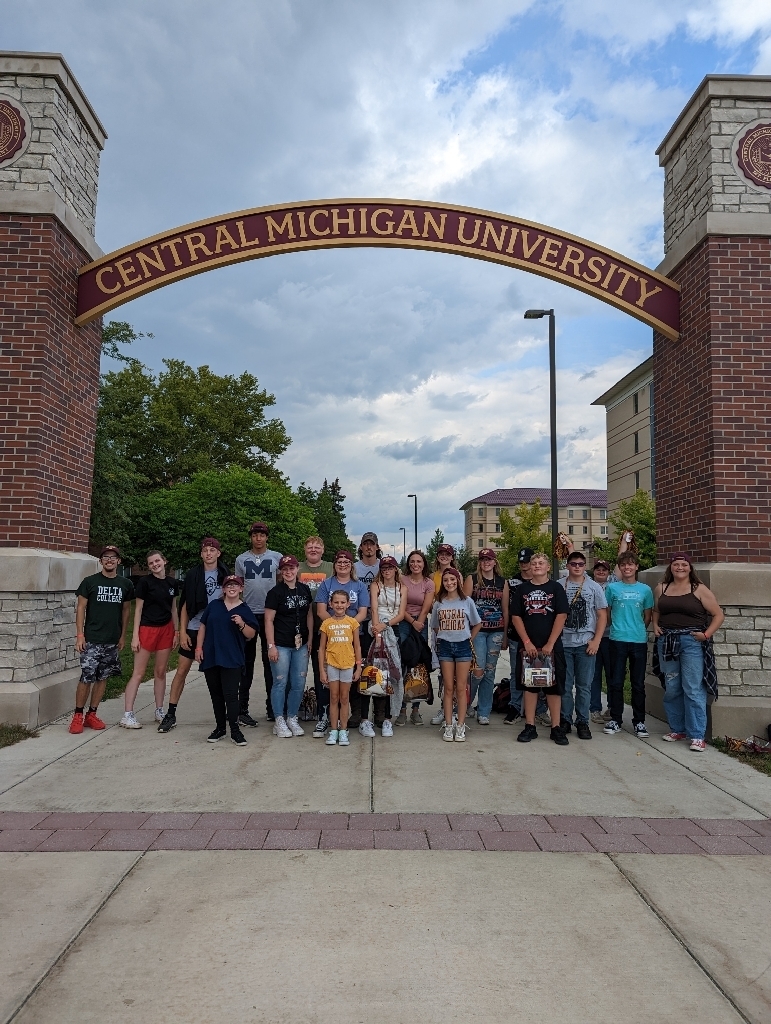 Sign your K-6th grader up to help the KHS Varsity cheerleaders cheer on the Kingston Cardinals during the homecoming football game! See flyer for more details.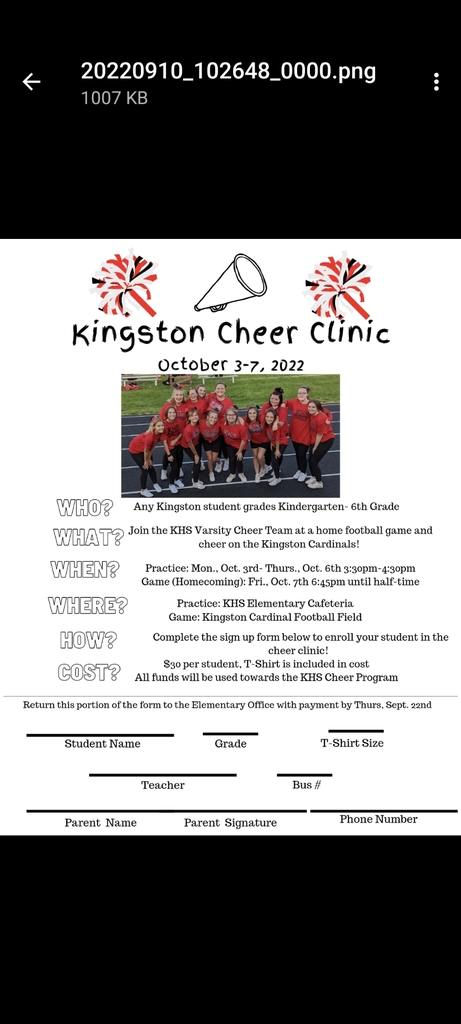 Big THANK YOU to the Kingston United Methodist Church for the donation of school supplies and clothes/shoes for students in need. Picture does not include everything that was donated. We are very grateful for their support.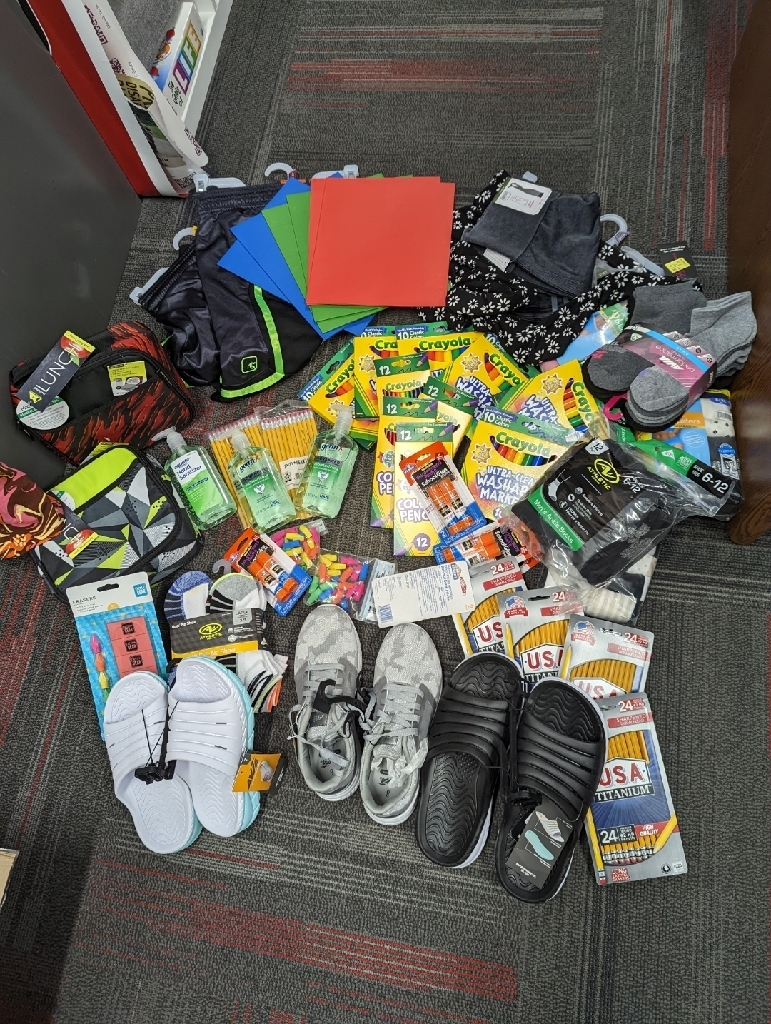 Mrs. Schwarck and Mrs. Wolverton took our seniors to Delta College today!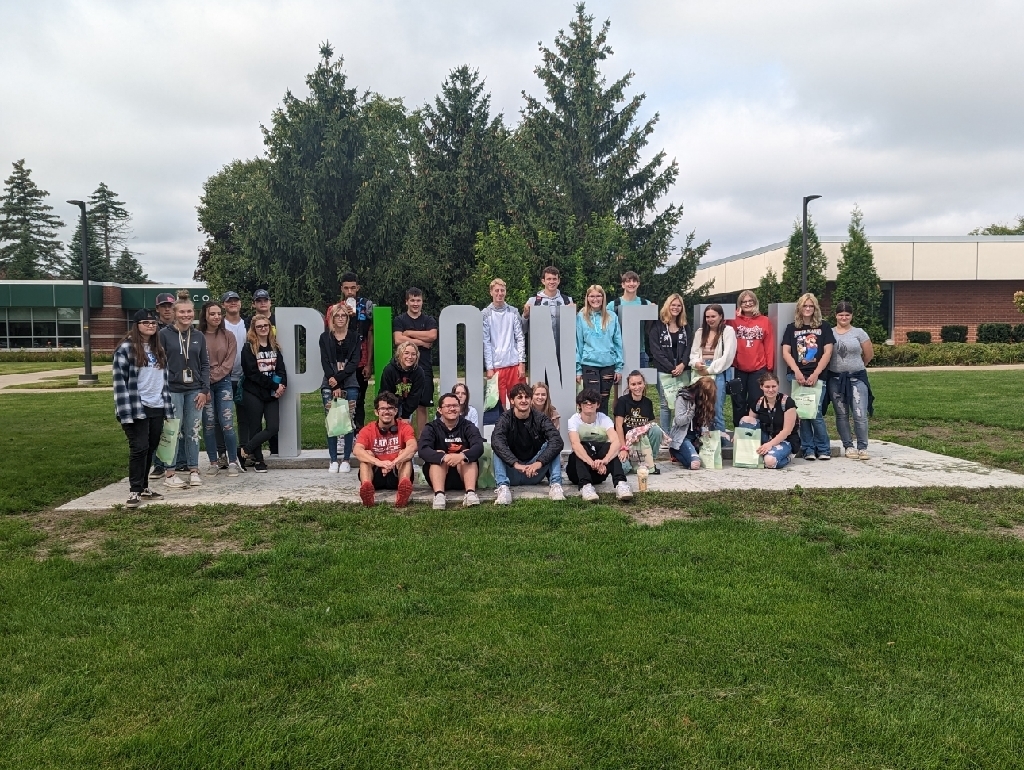 Hi Everyone; The Athletic Boosters are always looking for people to volunteer there time to help Kingston athletes. One way to help is by signing up for the concession stand. You can do this by clinking the link below follow the instructions to get signed up.
https://www.signupgenius.com/go/8050A4AACAE29A6FC1-fall
Directions and map to Burton Atherton High School for the Varsity Football game on THURSDAY September 15, 2022 beginning at 7:00 PM. Go Cheer on our Football team. GOOOOOO CARDINALS !
https://goo.gl/maps/K9aP2tg2yS6yXBgq5