So sorry we missed posting your birthday...Happy belated birthday Mallory LaBauve 🎂

So sorry we missed posting your birthday...Happy belated birthday Hadley Crousore 🎂

So sorry we missed posting your birthday...Happy belated birthday Haley Pohlod 🎂
Today our 3rd grade students attended Project RED (Rural Education Days) at the Tuscola County Fairgrounds. This event offered students hands-on learning experiences related to agriculture, dairy, and natural resources. Our students had fun, and learned valuable lessons about the importance of agriculture in our community.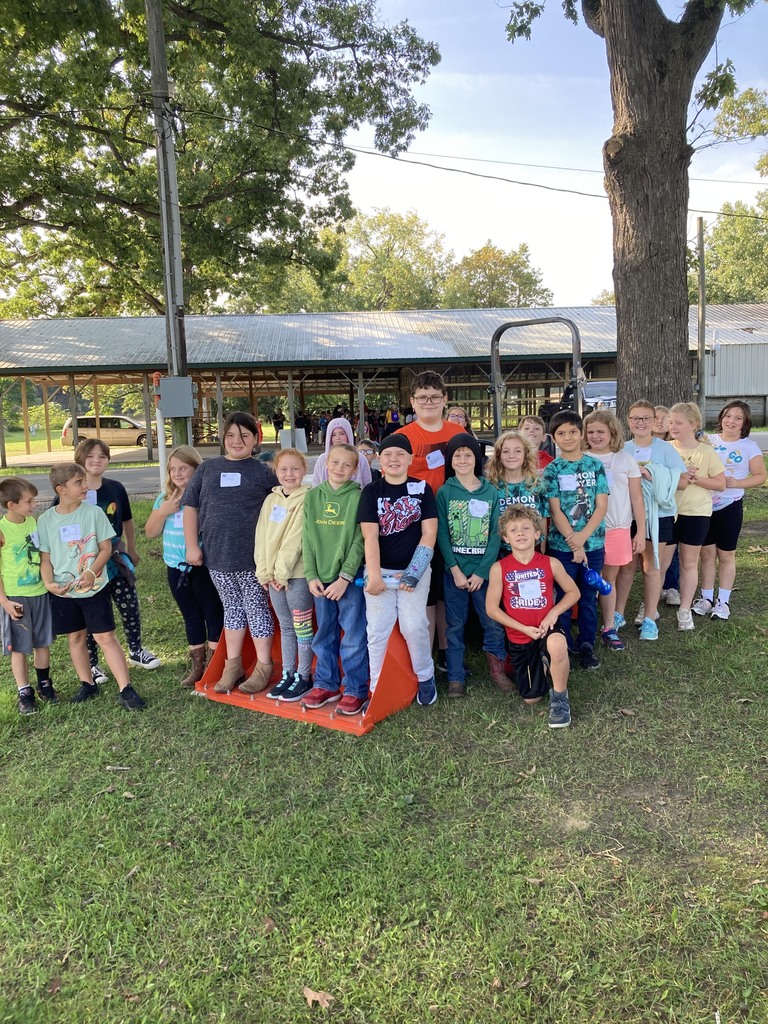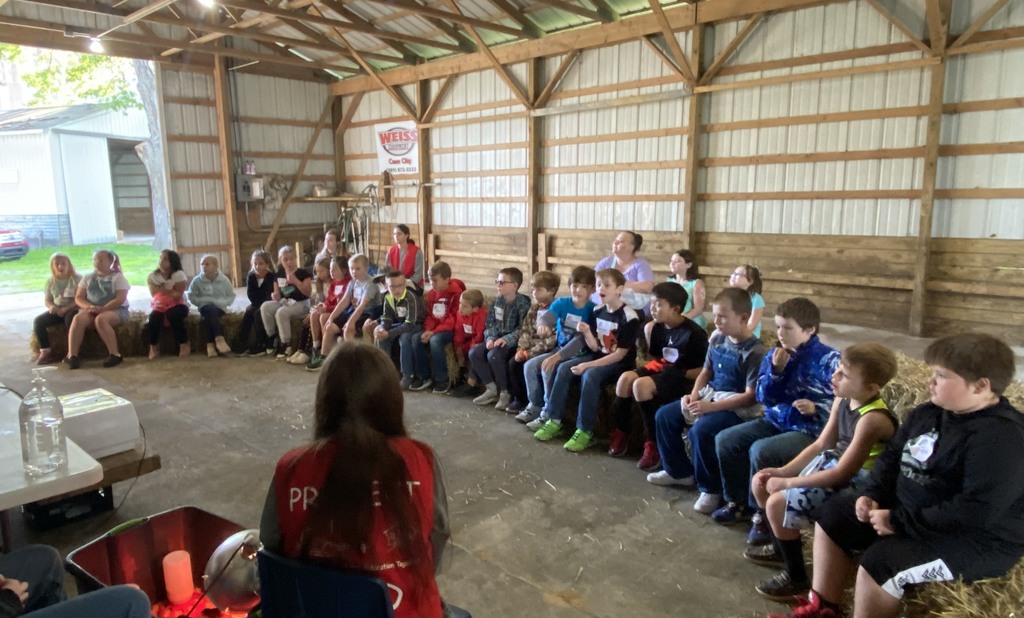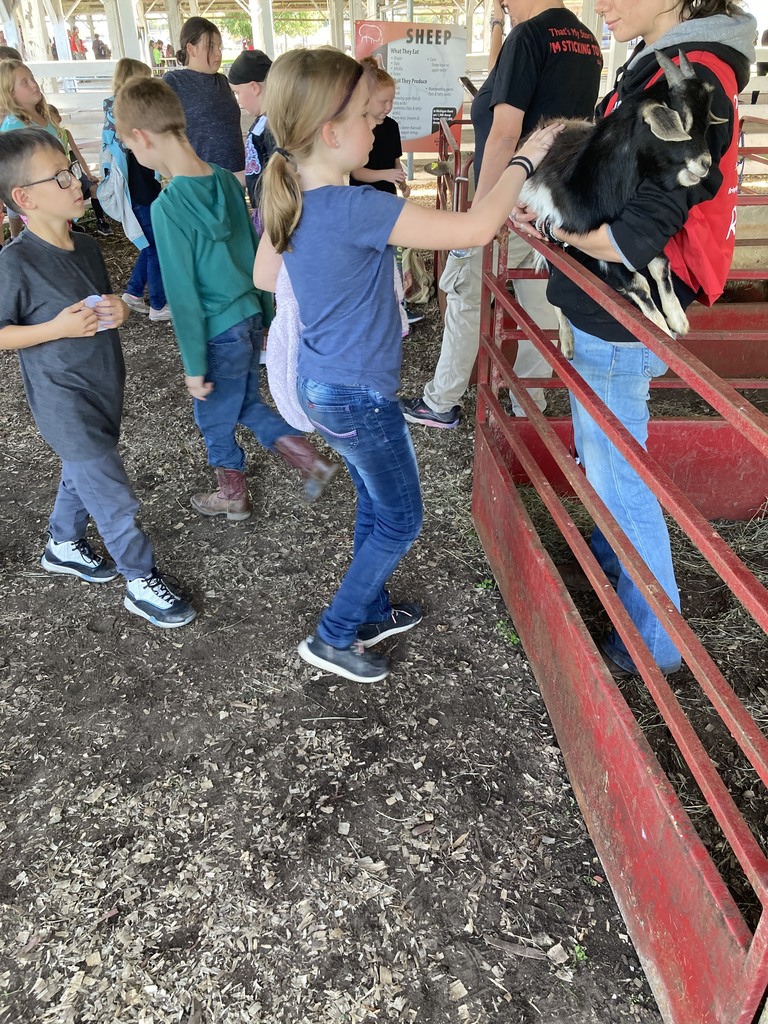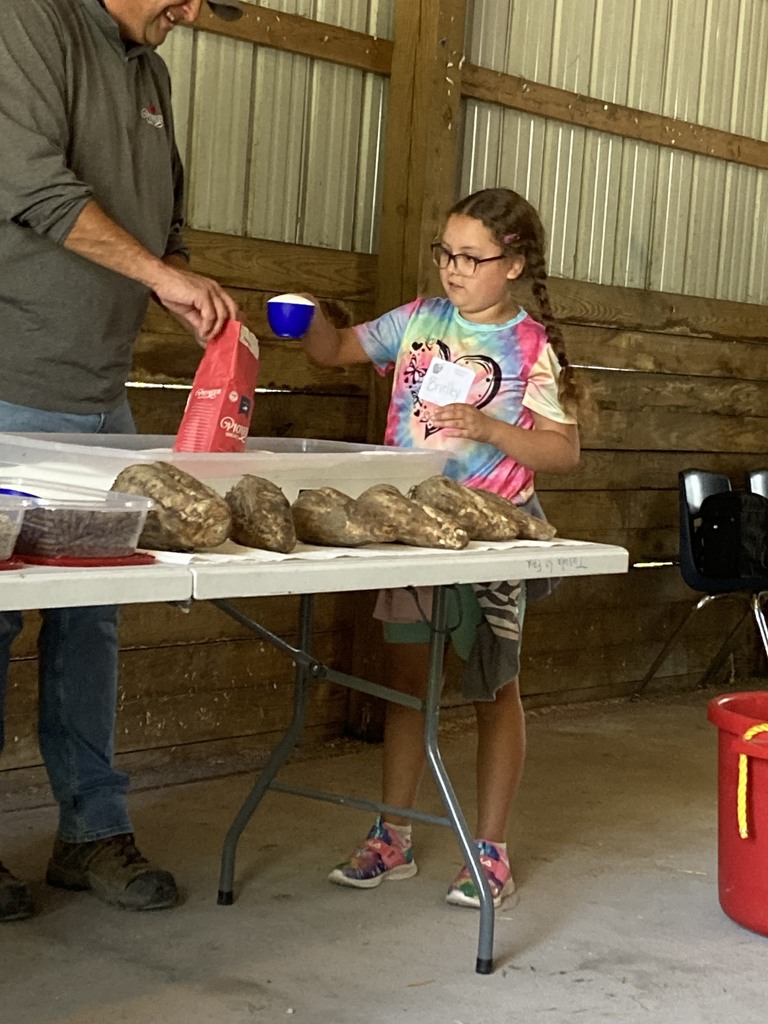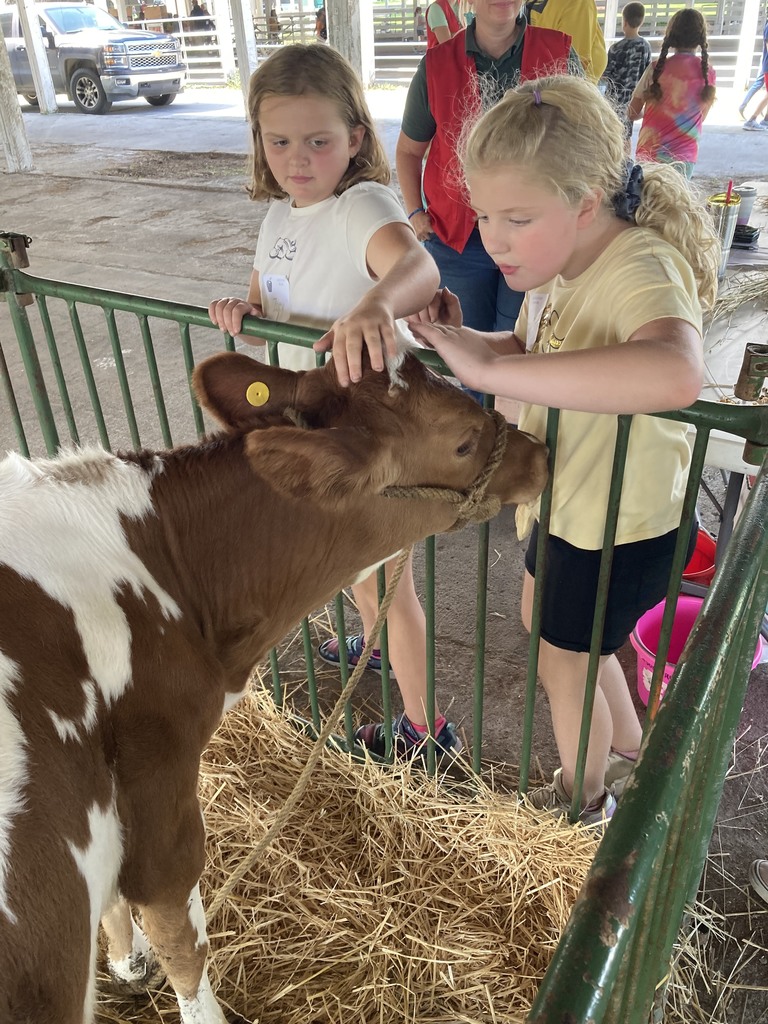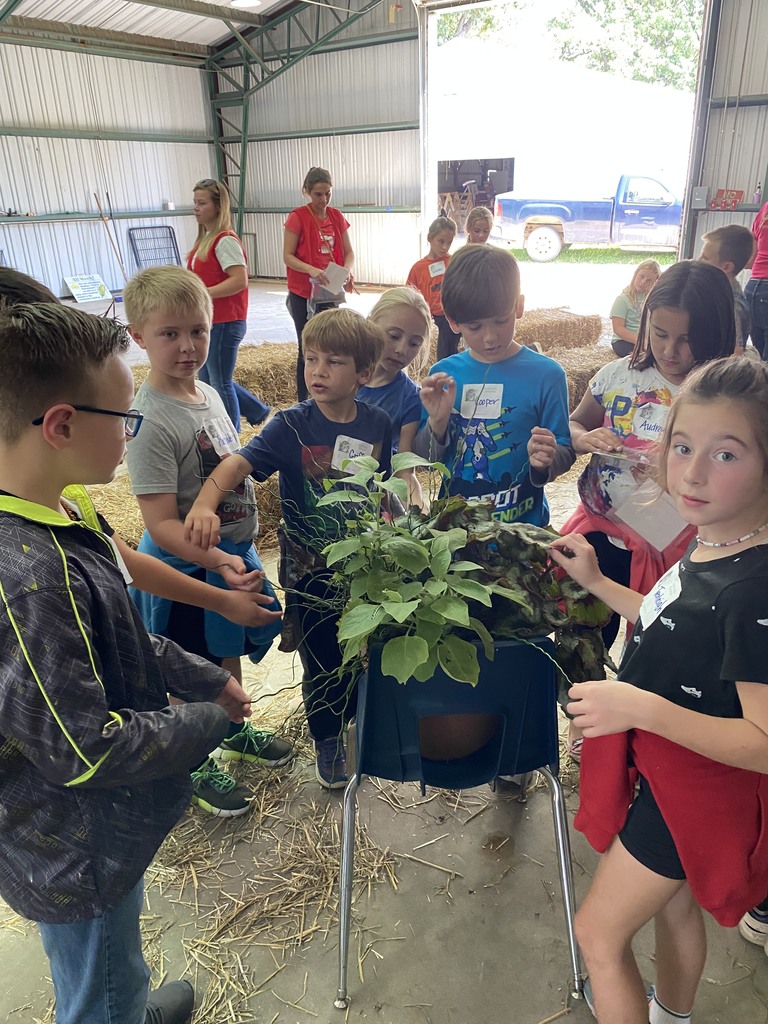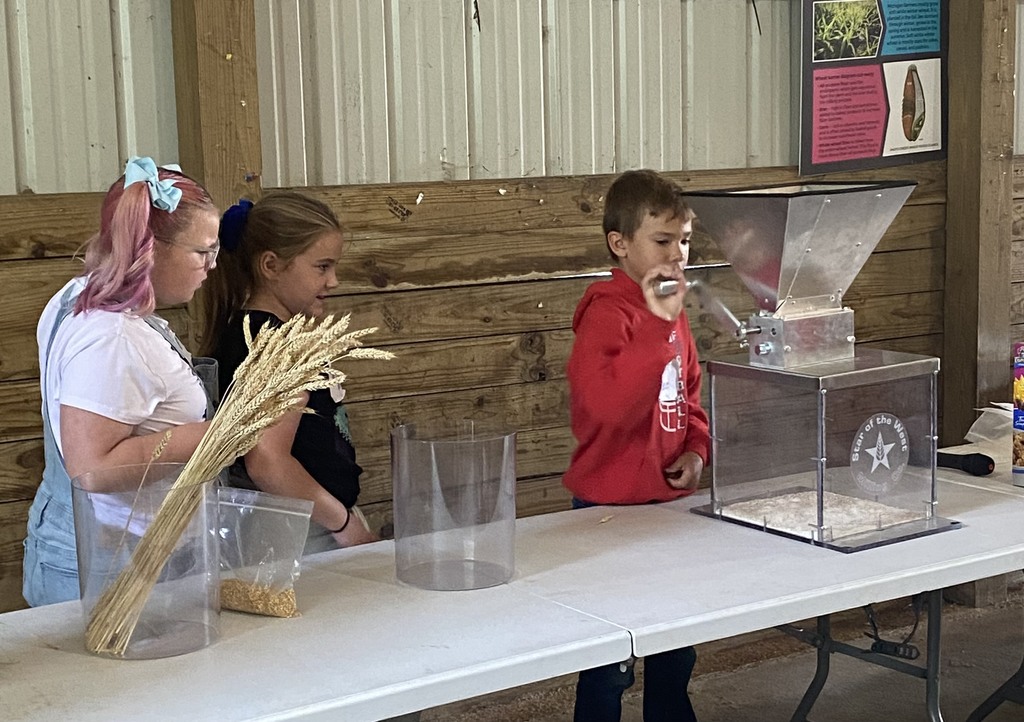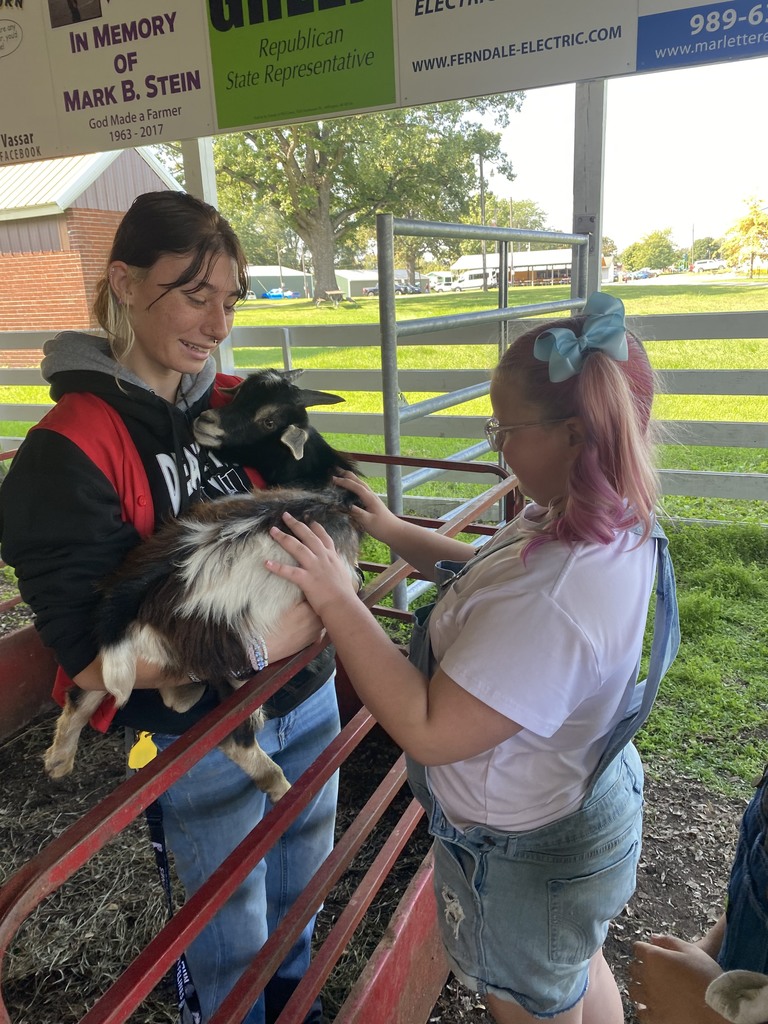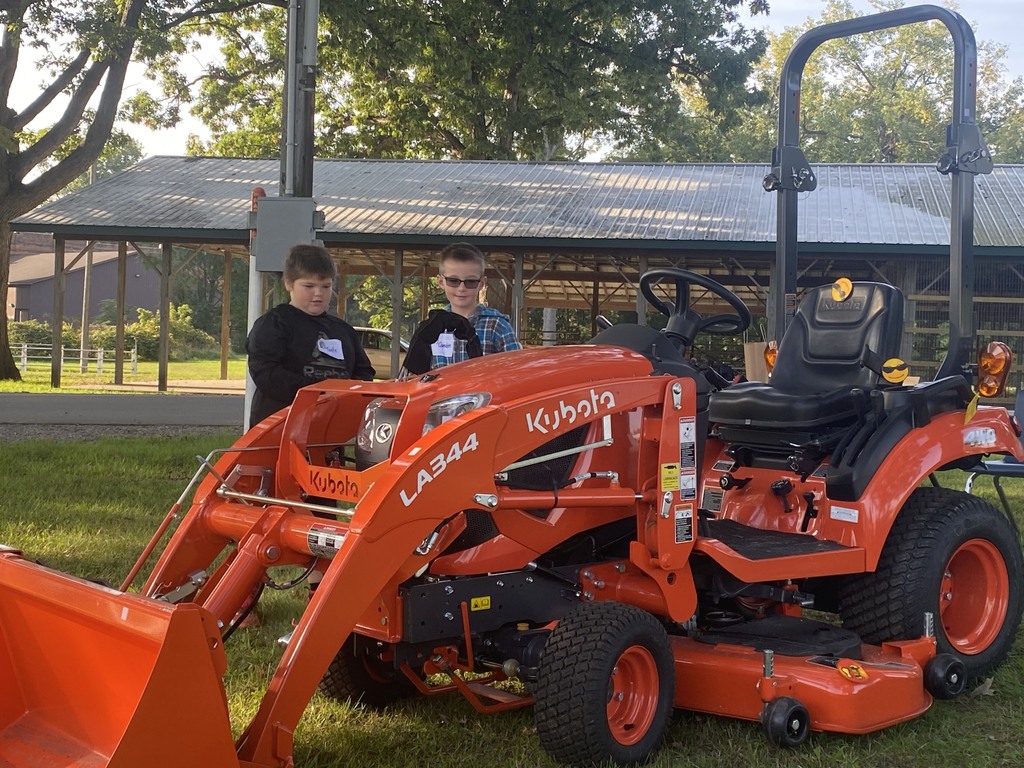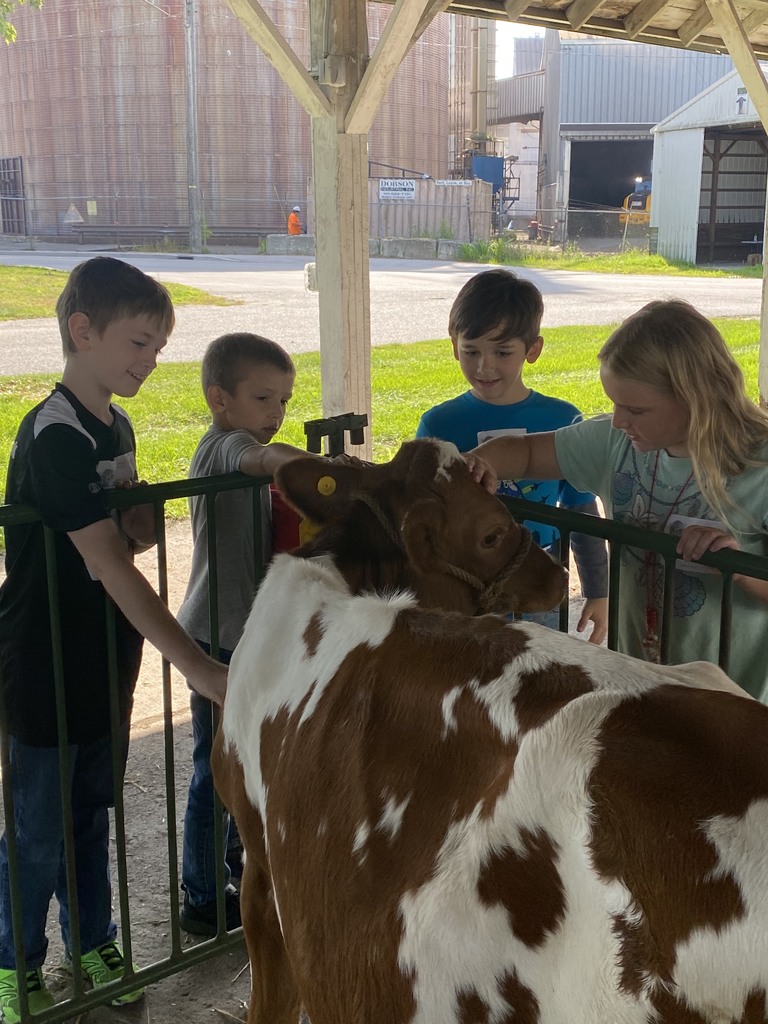 KES Popcorn Friday starts next week!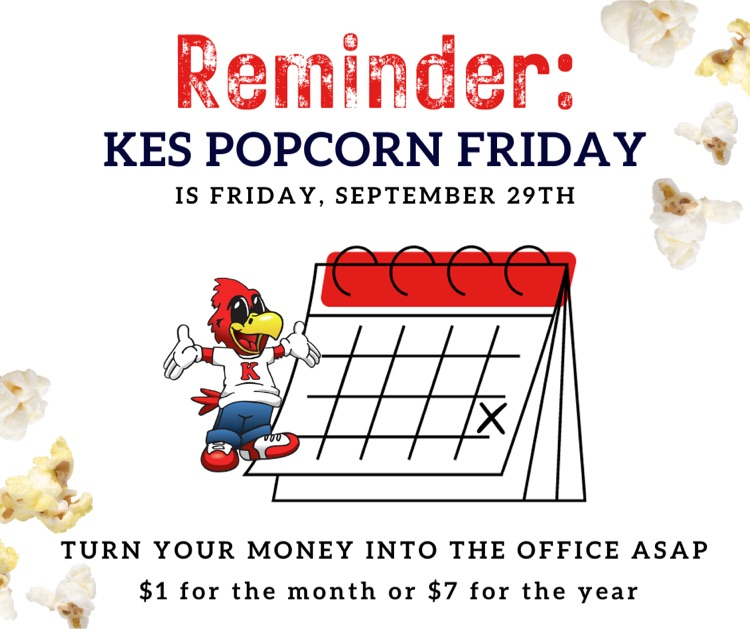 Cross Country meet has started please use student parking lot entrance (west side) until 6/6:30 pm. thank you!
The Kingston RC / Engineering Club meets this Wednesday, Sept 23rd at 5 pm in the high school cafeteria. 7th grade and older students, parents, and anyone interested in helping are encouraged to attend.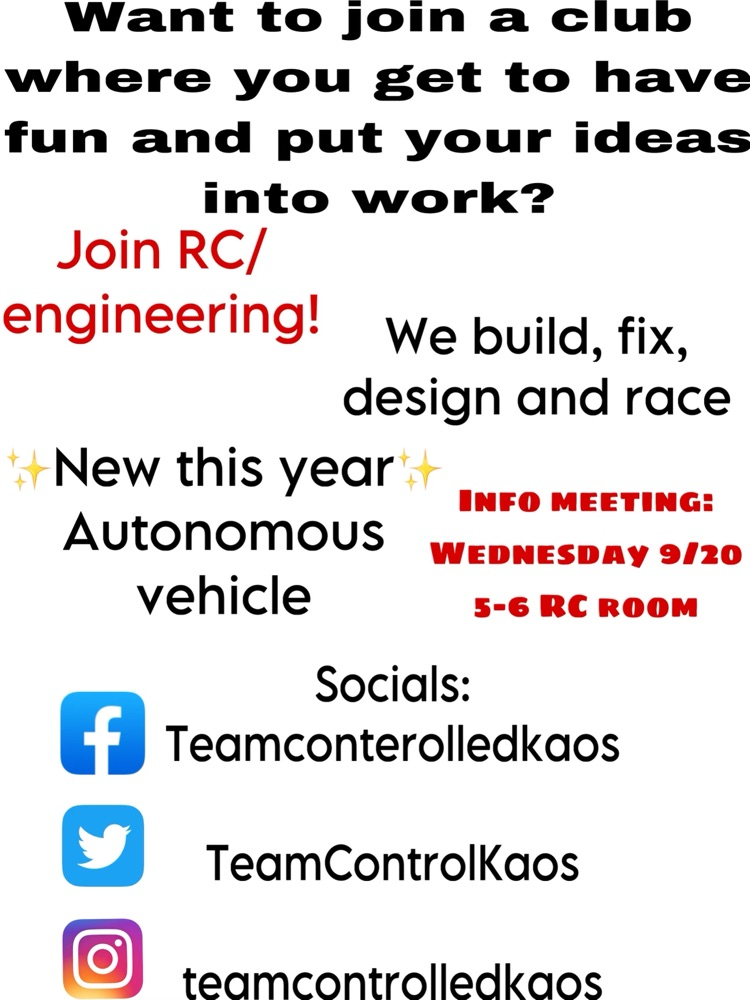 Happy International Dot Day! Students grades K-6 participated in celebrating Dot Day. What is Dot Day? It's a "celebration of creativity and art." It's "a chance to splash, shine, share and inspire." In our elementary STEAM lab, students designed, drew, discussed and displayed dots both digitally and physically. Some dots even came to life with Augmented Reality! It was a great day.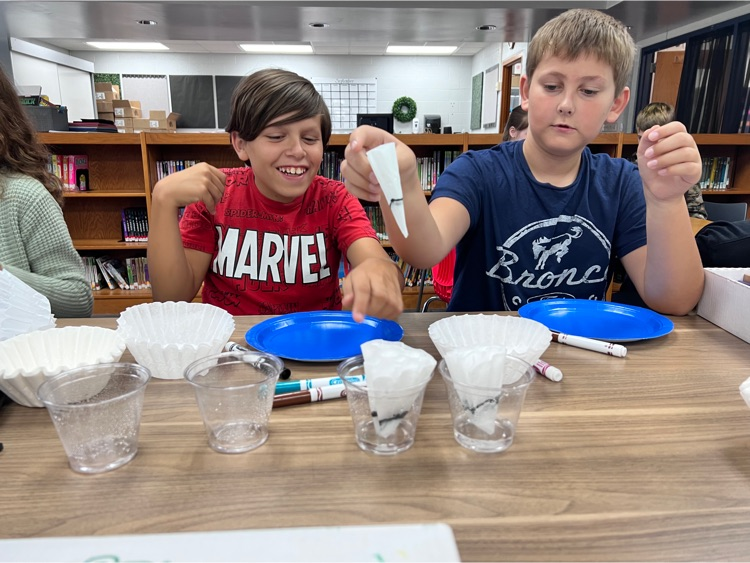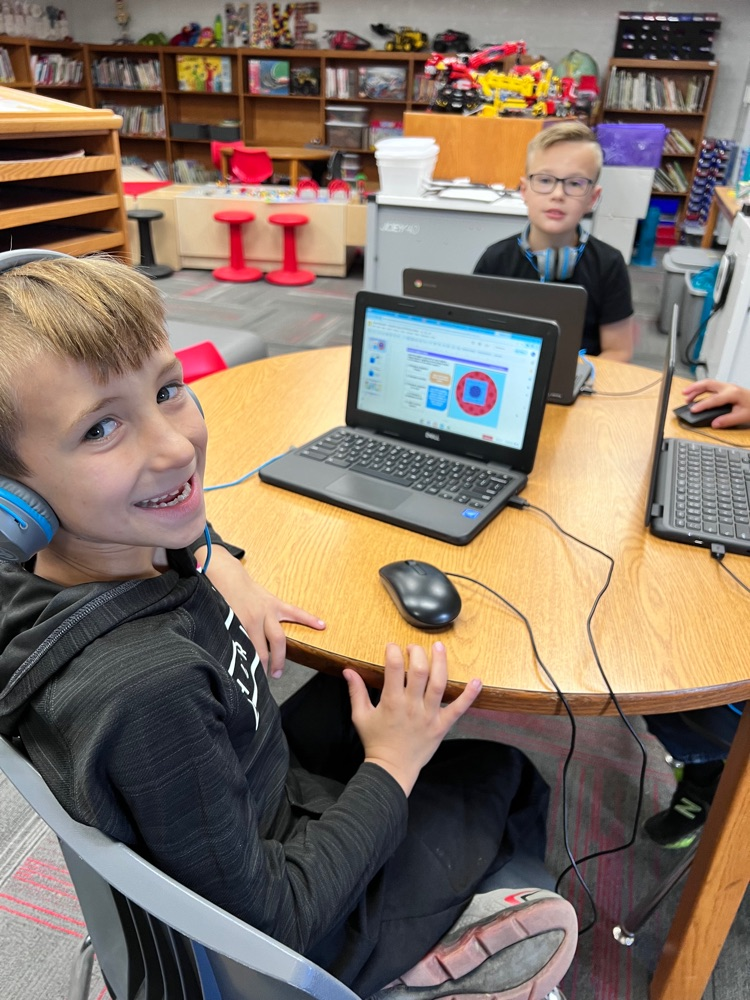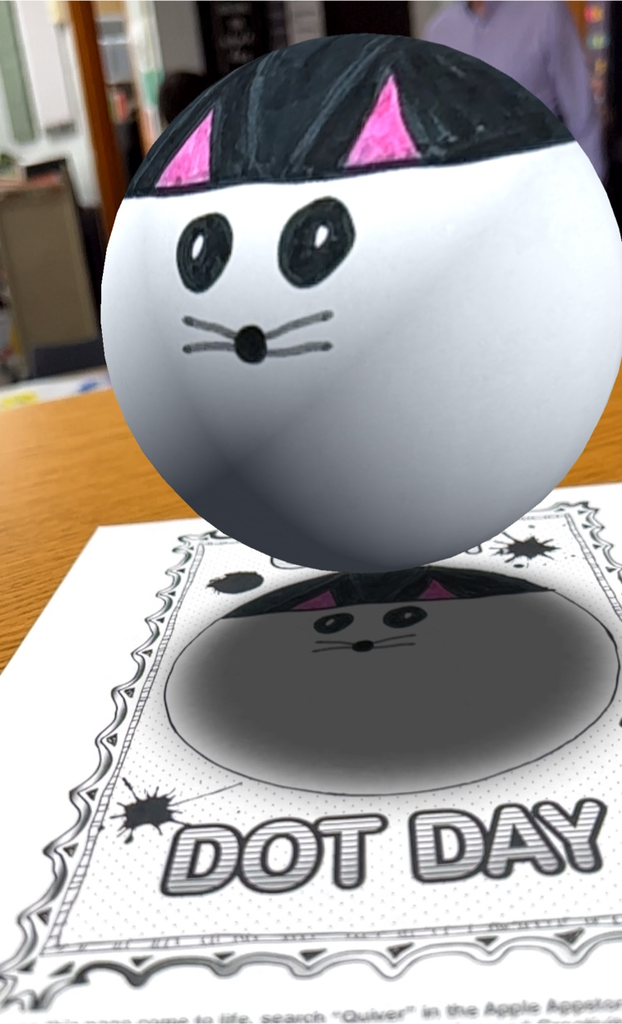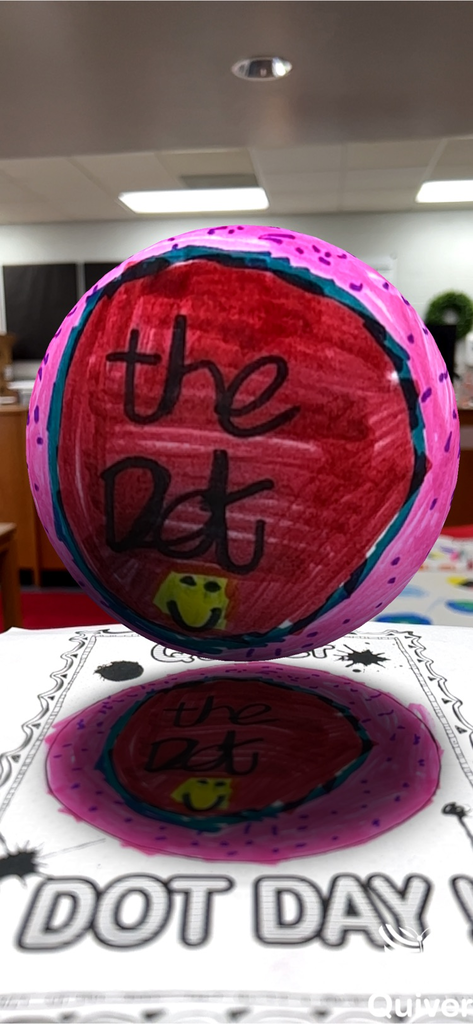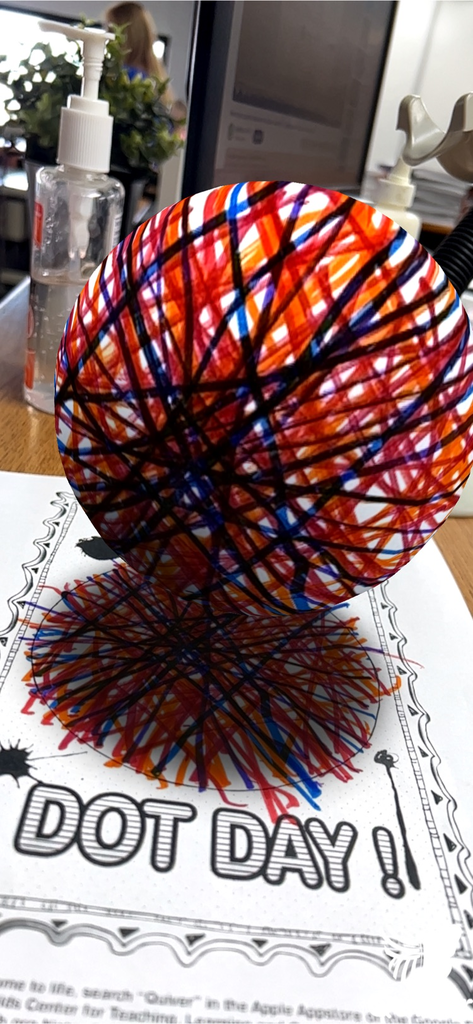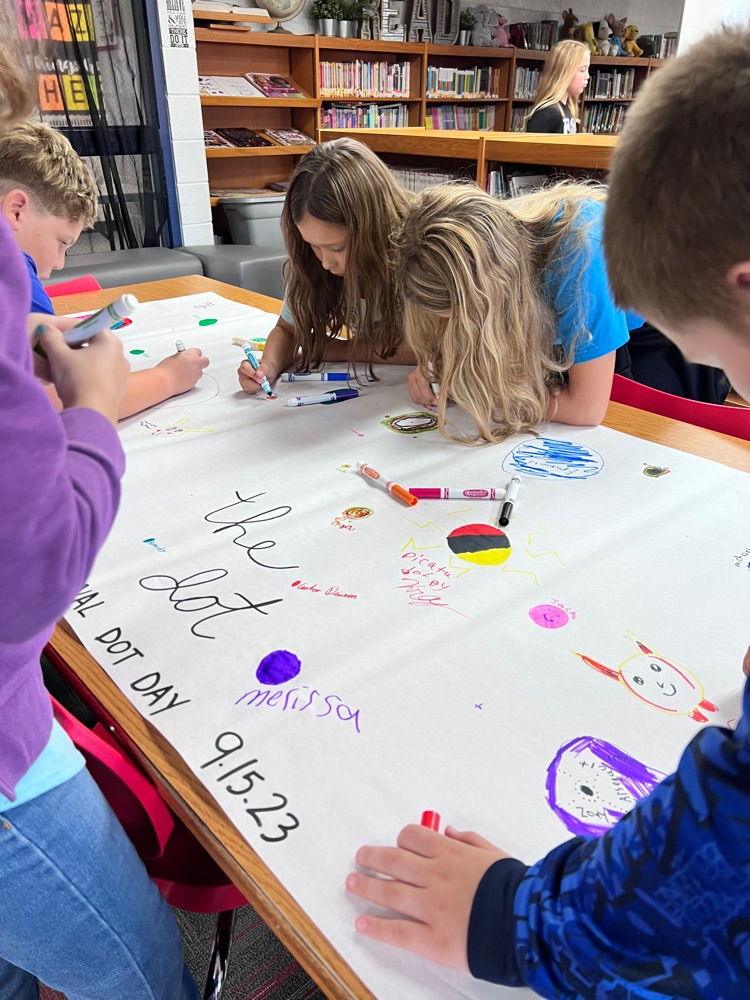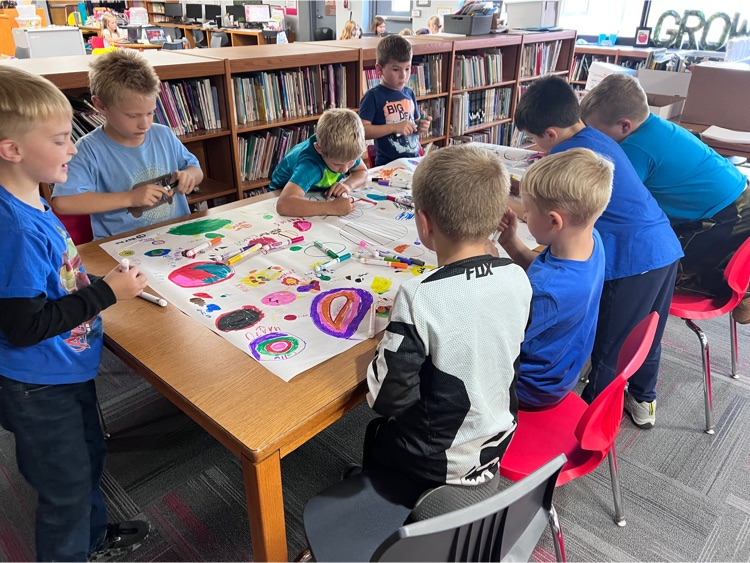 We will not have the pm run for bus #2 today. We apologize for the inconvenience. Please plan accordingly.

Our football team would LOVE to have a human tunnel from the back door to the field entrance! If you're coming to the game tomorrow night, please line up at 6:45pm and cheer the team on to a victory!!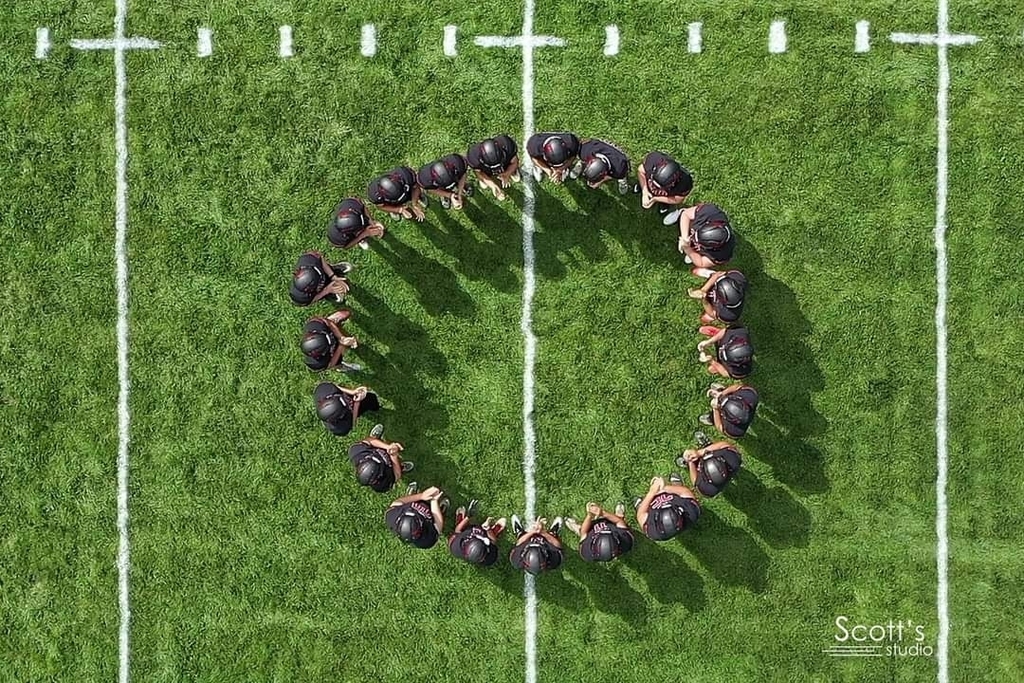 Wear blue tomorrow, Friday, September 15.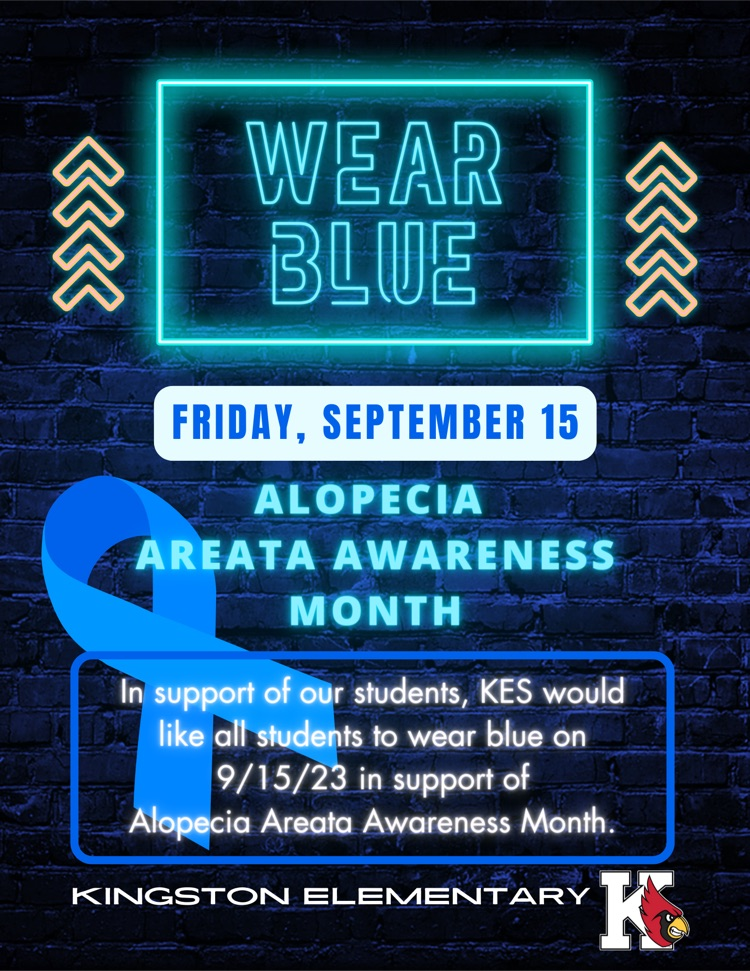 Kingston JV football has added a home game vs Alcona High School. It is tomorrow Thursday September 14th beginning at 6:30 PM here at Kingston.

Thank you for representing Kingston Ken!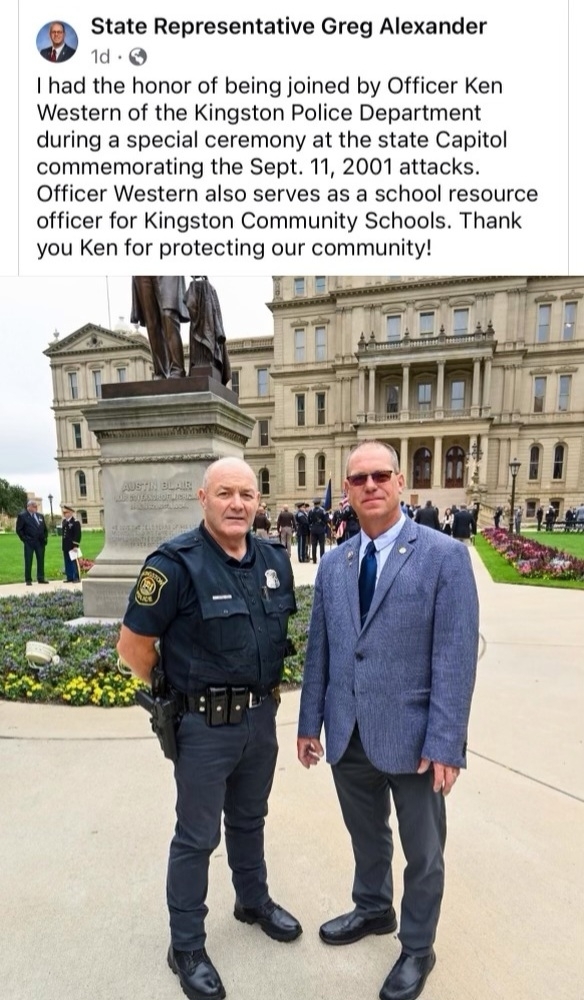 Be sure to check your child's backpack or folder for the 2023-24 Popcorn Friday sign up sheet. Pay a month at a time or $7 for the school year.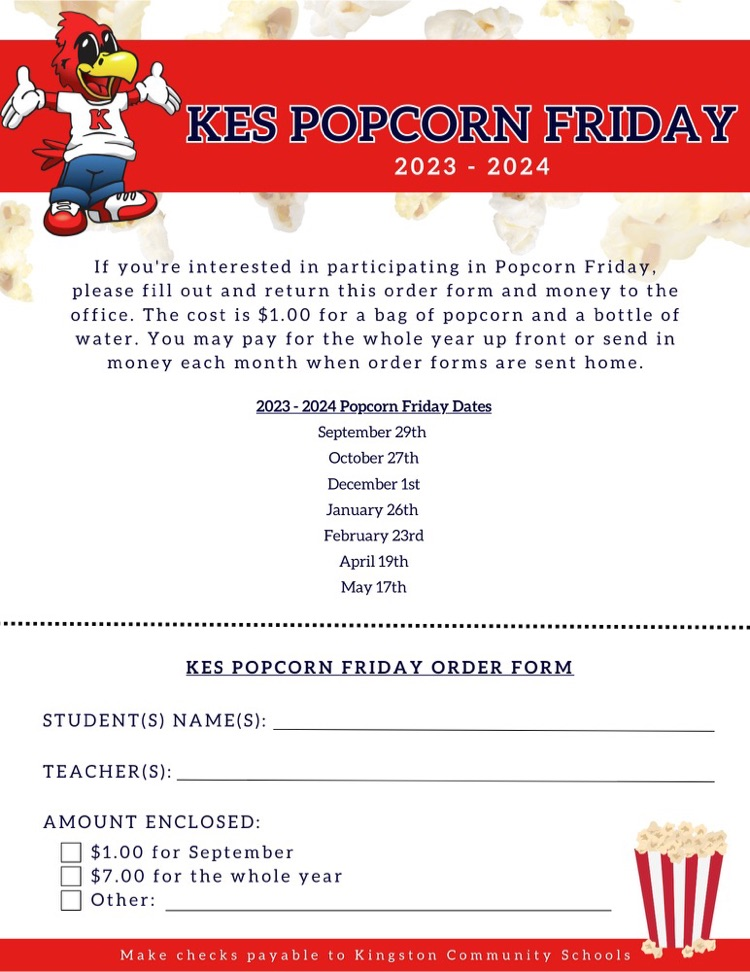 This is a repost from yesterday for anyone who couldn't access the link: Calling all K-2 football players! Please see the QR code on the attached handout to sign up for flag football. Please register before Saturday, September 9th to ensure your student's spot!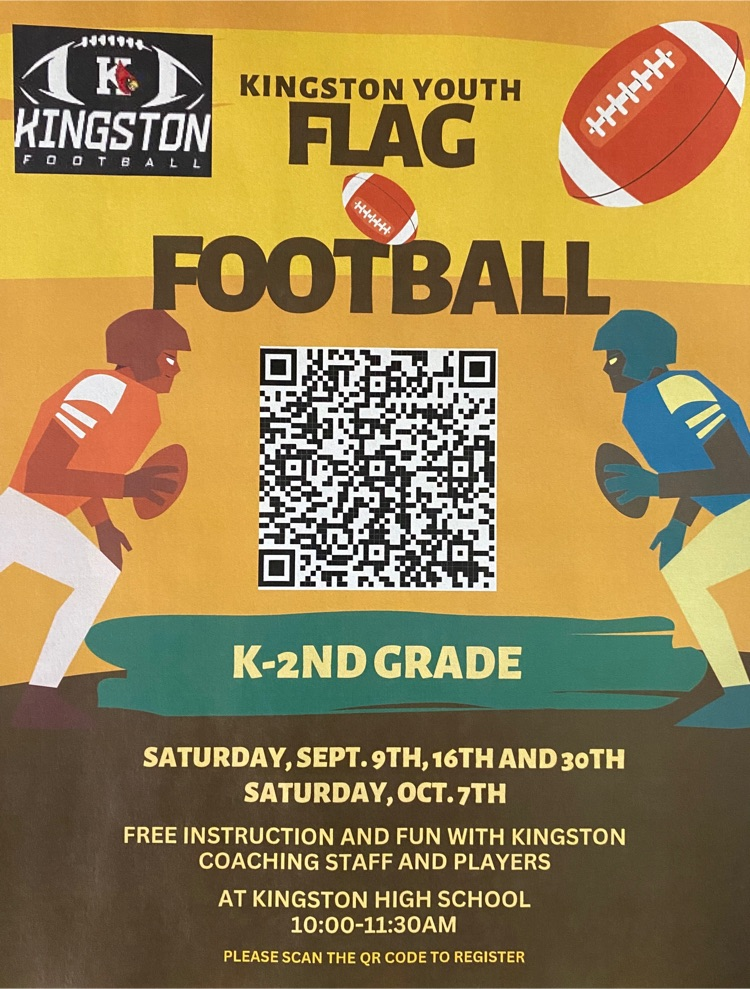 Todays Cross Country Meet has been cancelled.
Wear green this Thursday!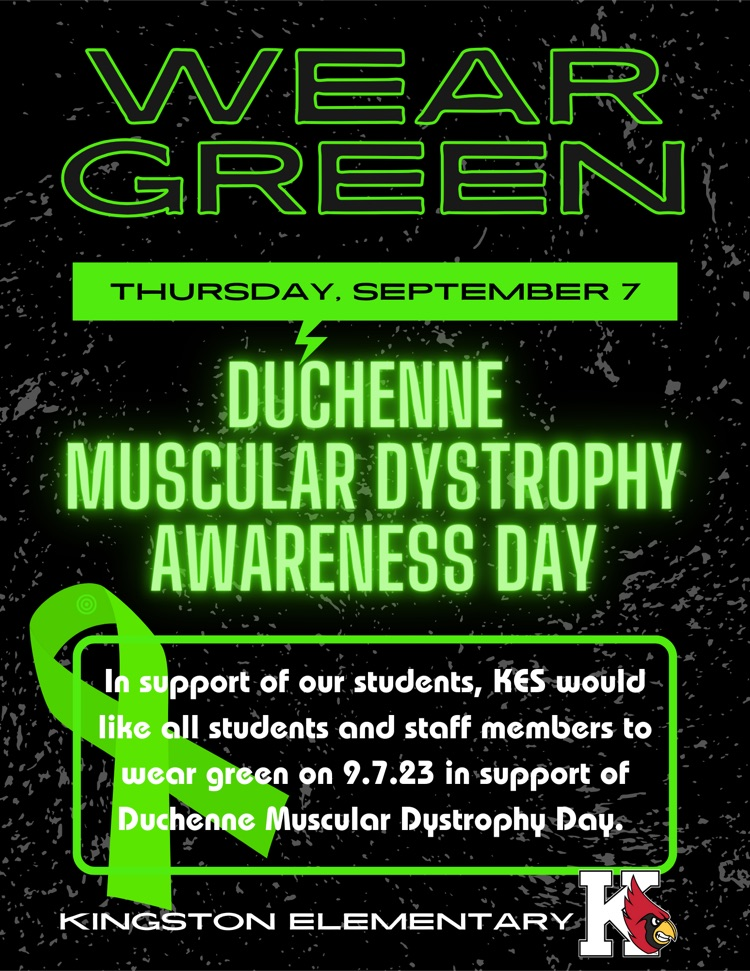 Attached is our September KES Family Newsletter. This edition includes helpful back-to-school info, links to all grade level Cardinal Kickoff presentations, and a survey link for families to provide feedback regarding our Cardinal Kickoff event.
https://www.smore.com/6p1zc8
Today was a perfect day for our Top 25 AR Winners Fishing Trip that was rescheduled from this past spring. The sun was shining and the fish were biting! There weren't many books read today, but we know our students went home with plenty of new stories! A special thank you to Mr. Kramer for making this trip possible!